News & Features
2021.05.07 Works

Mitti x Maria Carluccio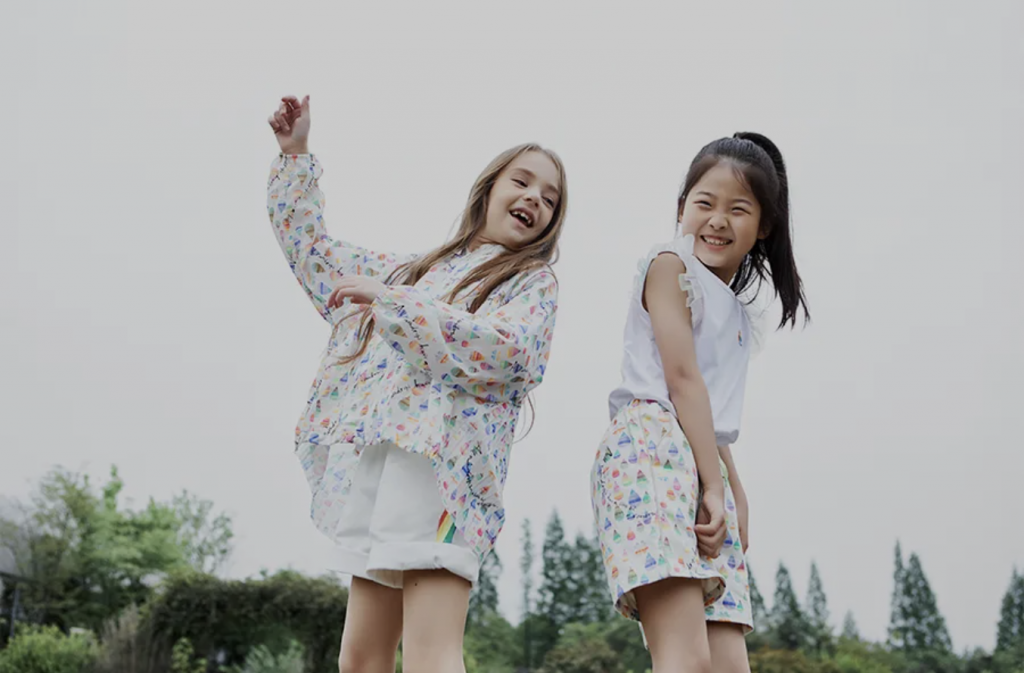 With coordination and production by CWC, Maria Carluccio has teamed up with Chinese children's clothes brand Mitti to create artwork for their new Over the Rainbow art capsule collaboration collection.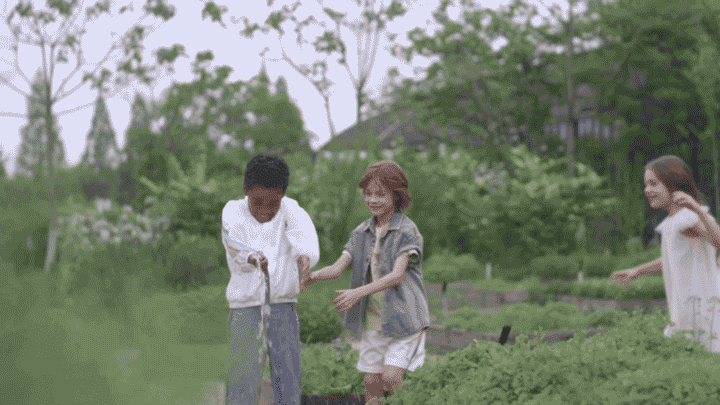 Maria Carluccio took inspiration from Mitti's philosophy on nature and The Wizard of Oz to create art about rainbows, hope, and love by utilizing splashes of vivid colors.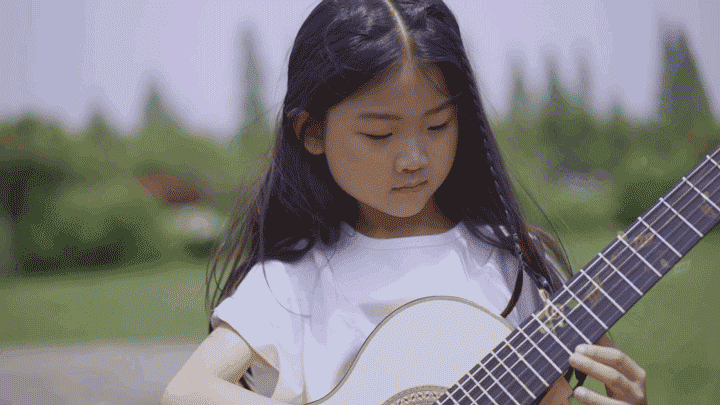 Mitti is a brand that believes that nature, love, and art play an essential role in the lives of children, committed to passing on beautiful experiences to help foster them.
Check out the collection by clicking here!