News & Features
2021.03.01 Features

What is a Risograph? How and Why We Do It.
As part of one of our promotion campaigns, CWC has been producing a series of risograph prints of illustrators' works since 2019.
Developed in Japan, Risograph is a printing technique using a process called stencil printing. Its unique, rustic texture is part of the appeal and has attracted a lot of attention over the past decade. Since anyone can easily mass-produce prints at a low cost, it has become a hot topic among overseas artists. In recent years, the number of risograph studios in Japan has increased, making it more accessible to hobbyists and professionals alike.
In this exhibition, we will introduce all the work produced by CWC illustrators over the past year. There will also be risos for sale at the CWC Gallery & Shop, so stay tuned! We hope that you will find artwork as enjoyable as it is easy to acquire at our store.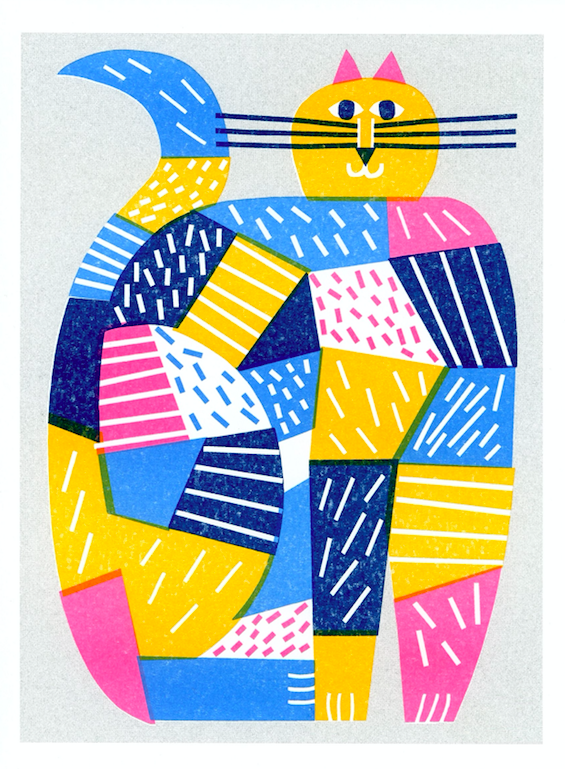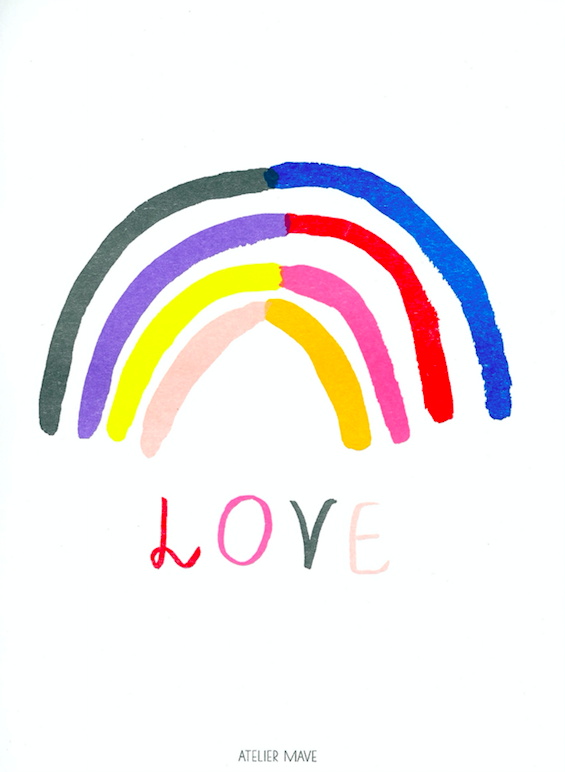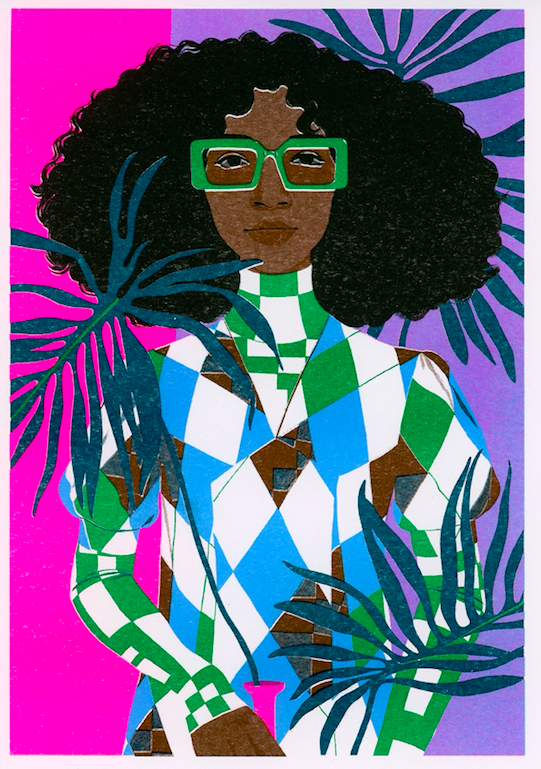 by Bijou Karman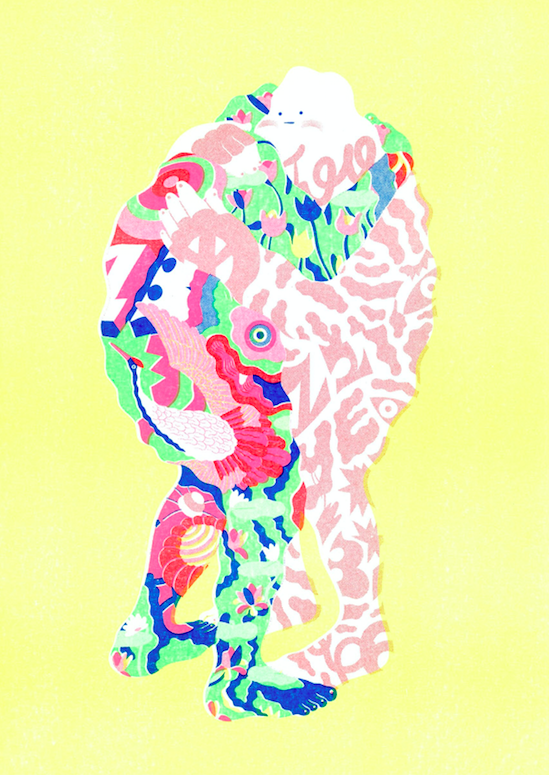 by Brolga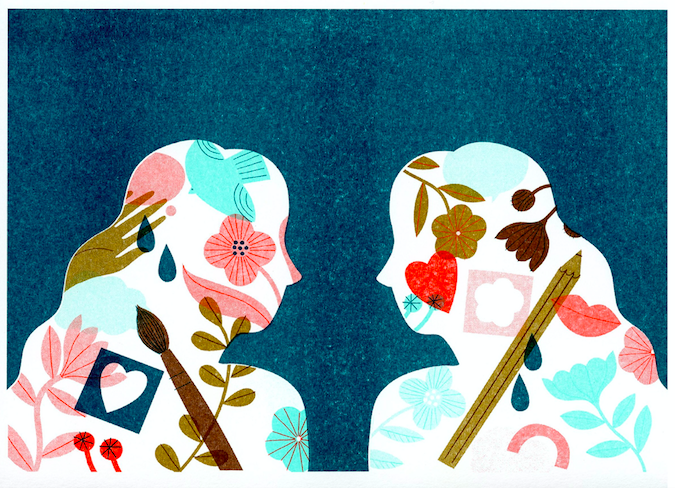 by Clare Owen