News & Features
2020.09.10 Works

Berry Aktuglu × U by SPICK & SPAN
A collaboration between Berry Aktugulu and the clothing brand "U by SPICK & SPAN" is in the works!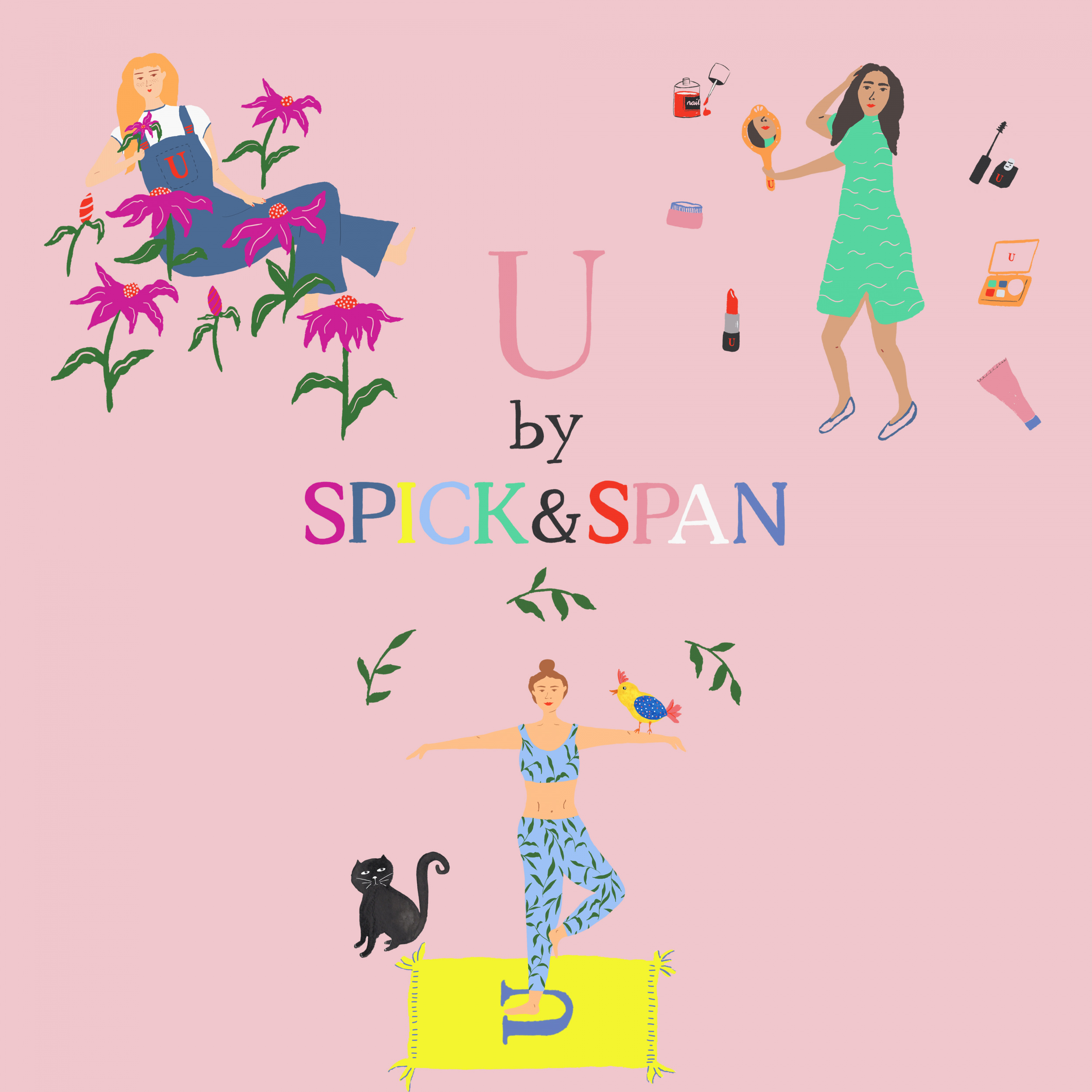 Berry has illustrated a limited edition embroidered T-shirt to be released soon!
The girl in the illustration also has a "U" logo on her yoga mat.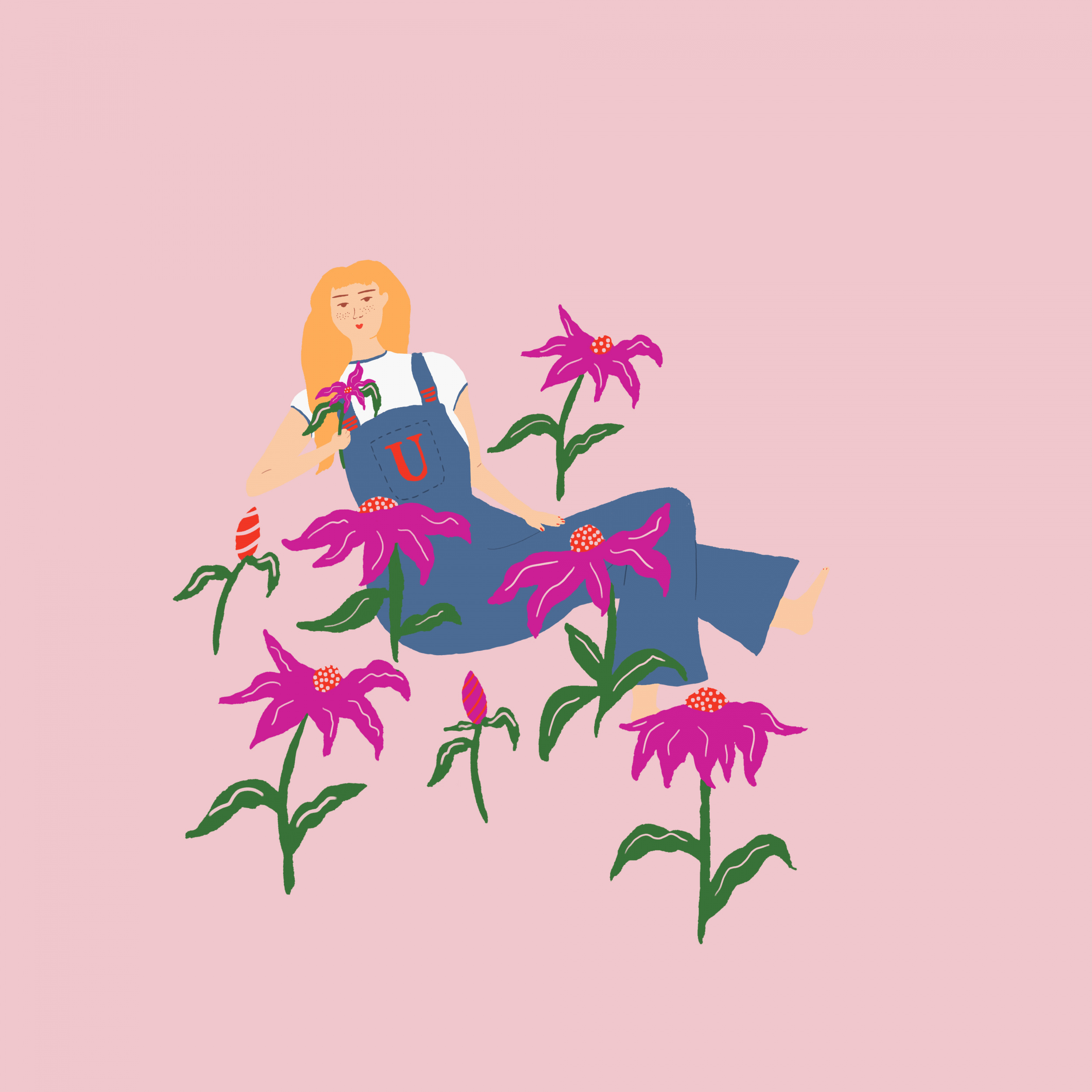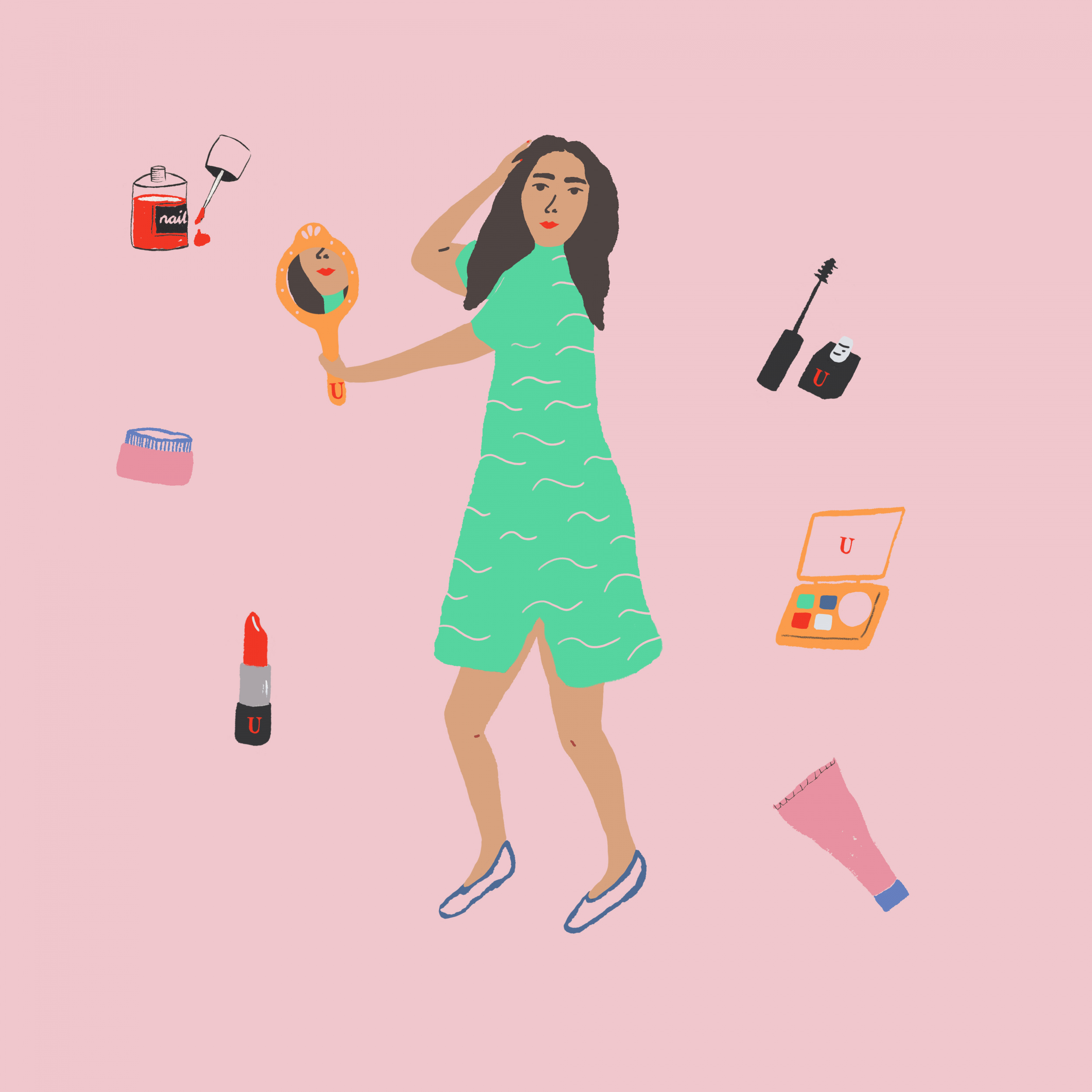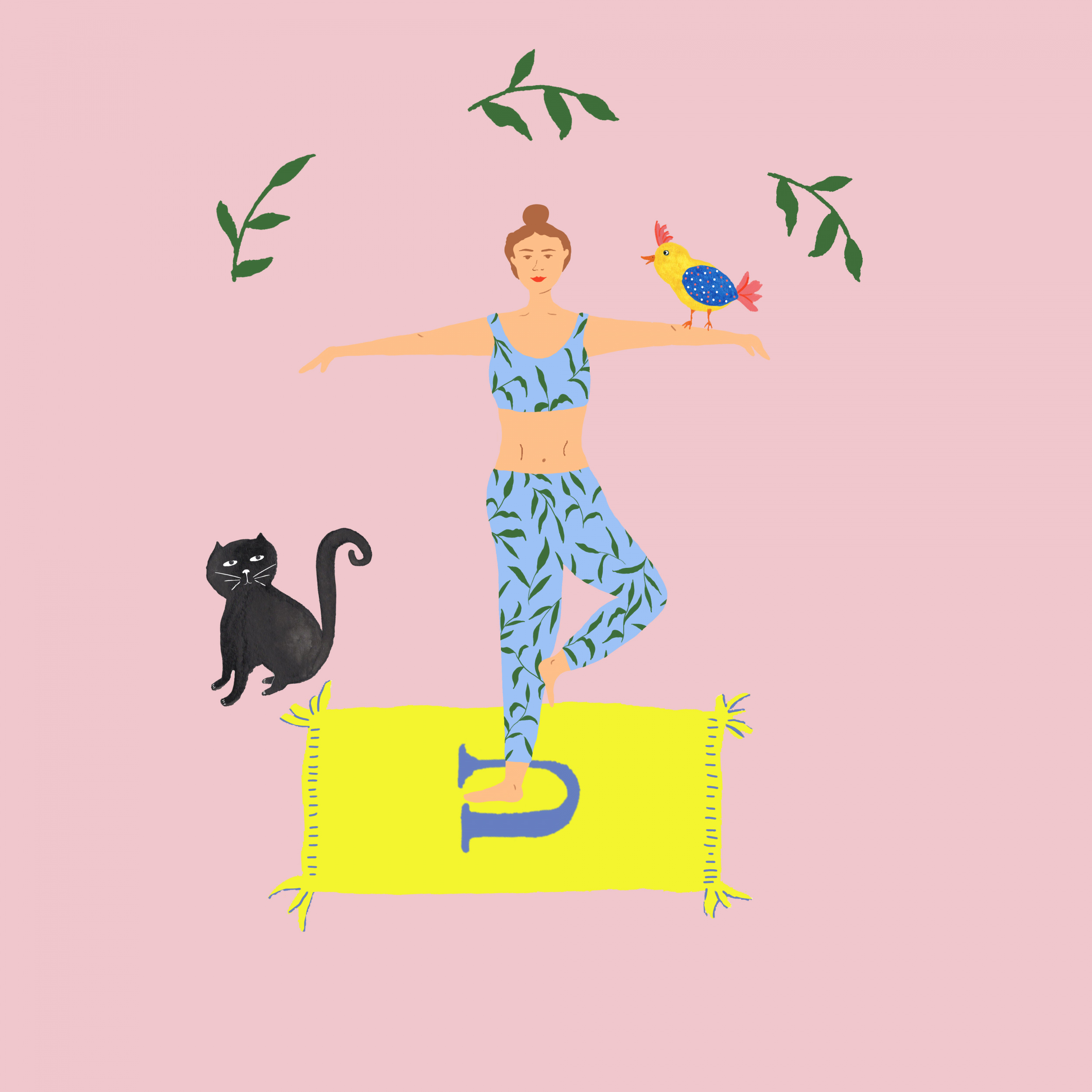 T-shirts are limited in quantity! Some of the looks are already sold out, so check them out here!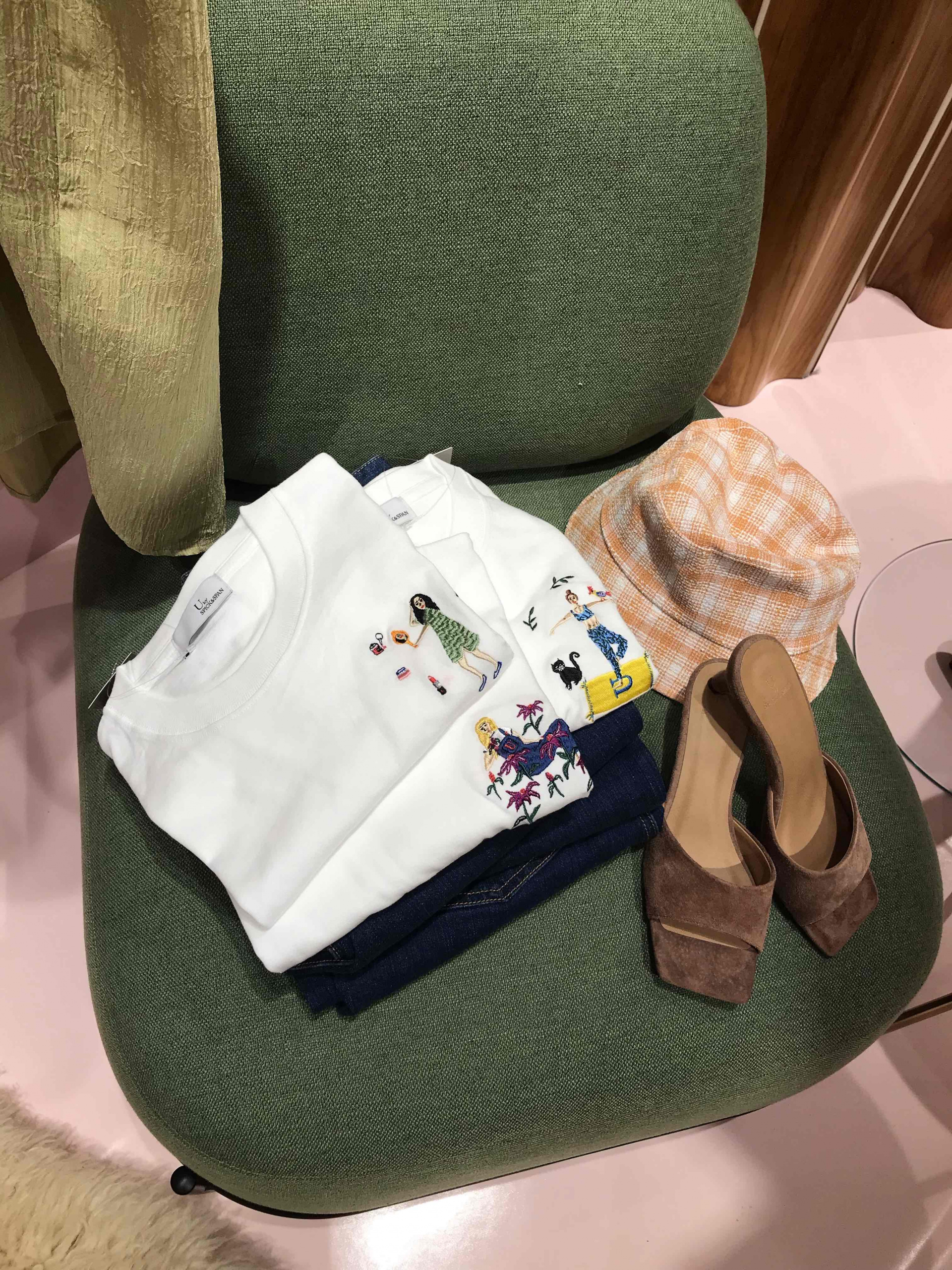 Be sure to stop by the shop to see it in person!