News & Features
2020.05.26 Works

Samantha Hahn × The New York Times
Samantha Hahn is working on an illustration for The New York Times "D.I.Y. at Home" series.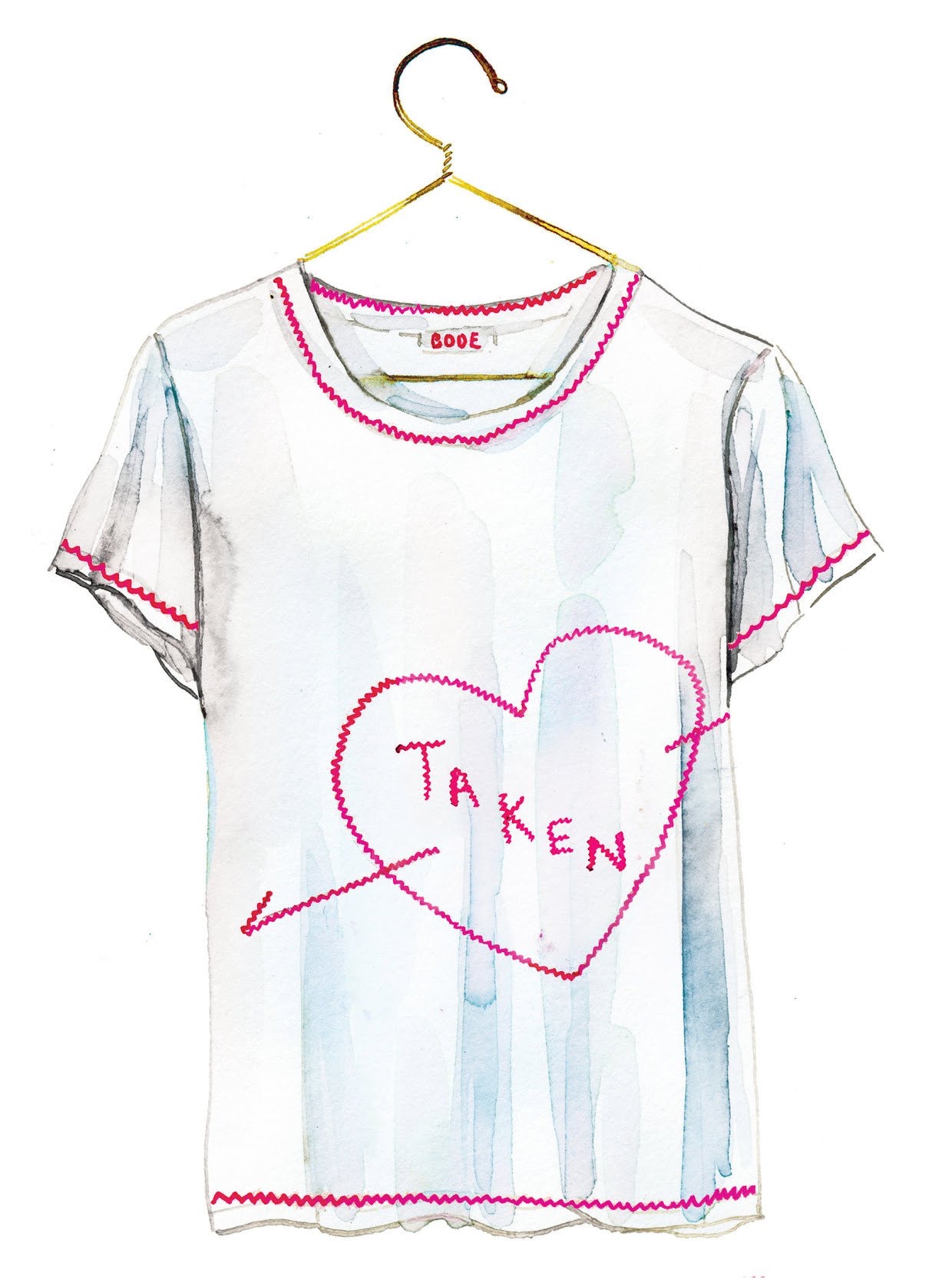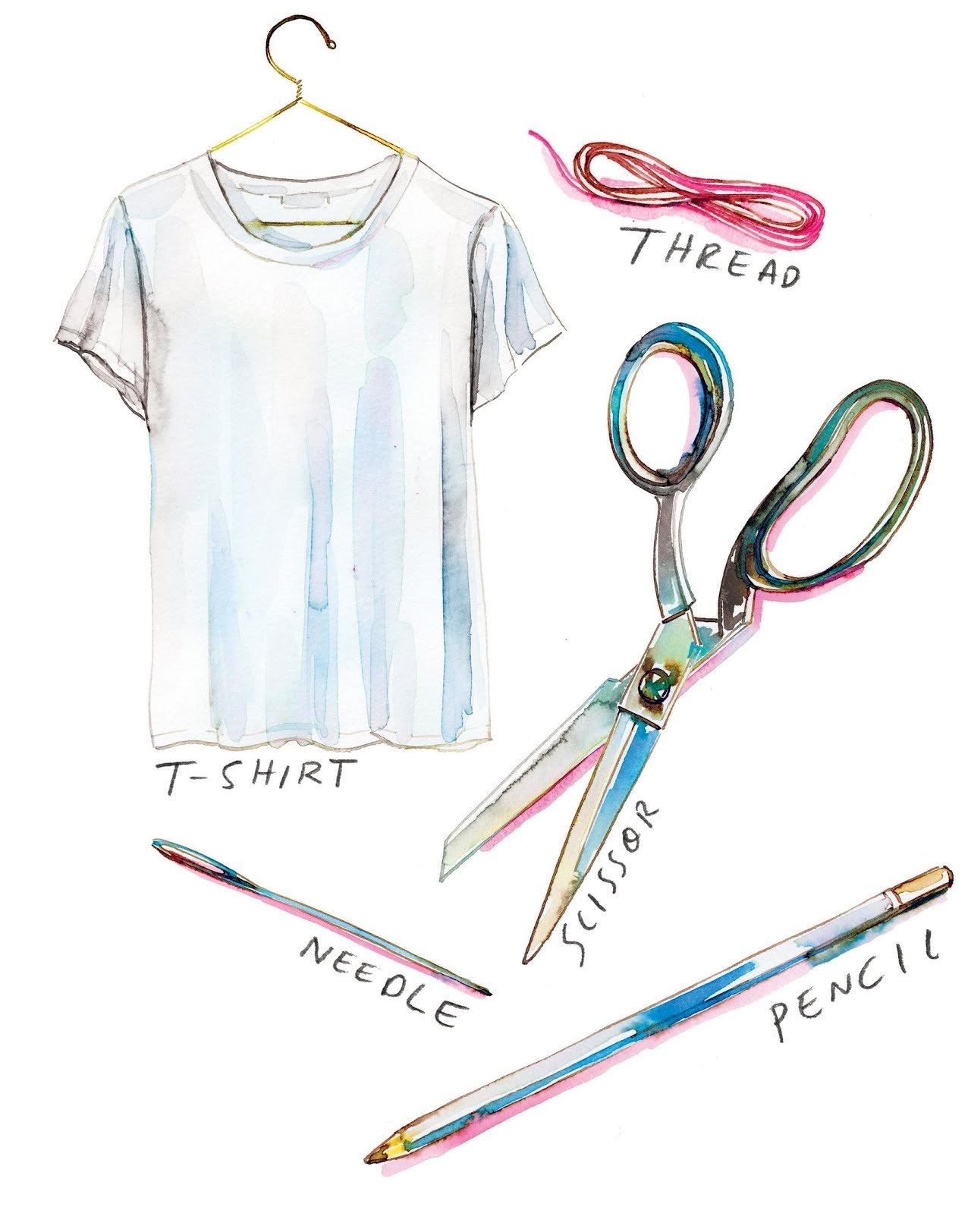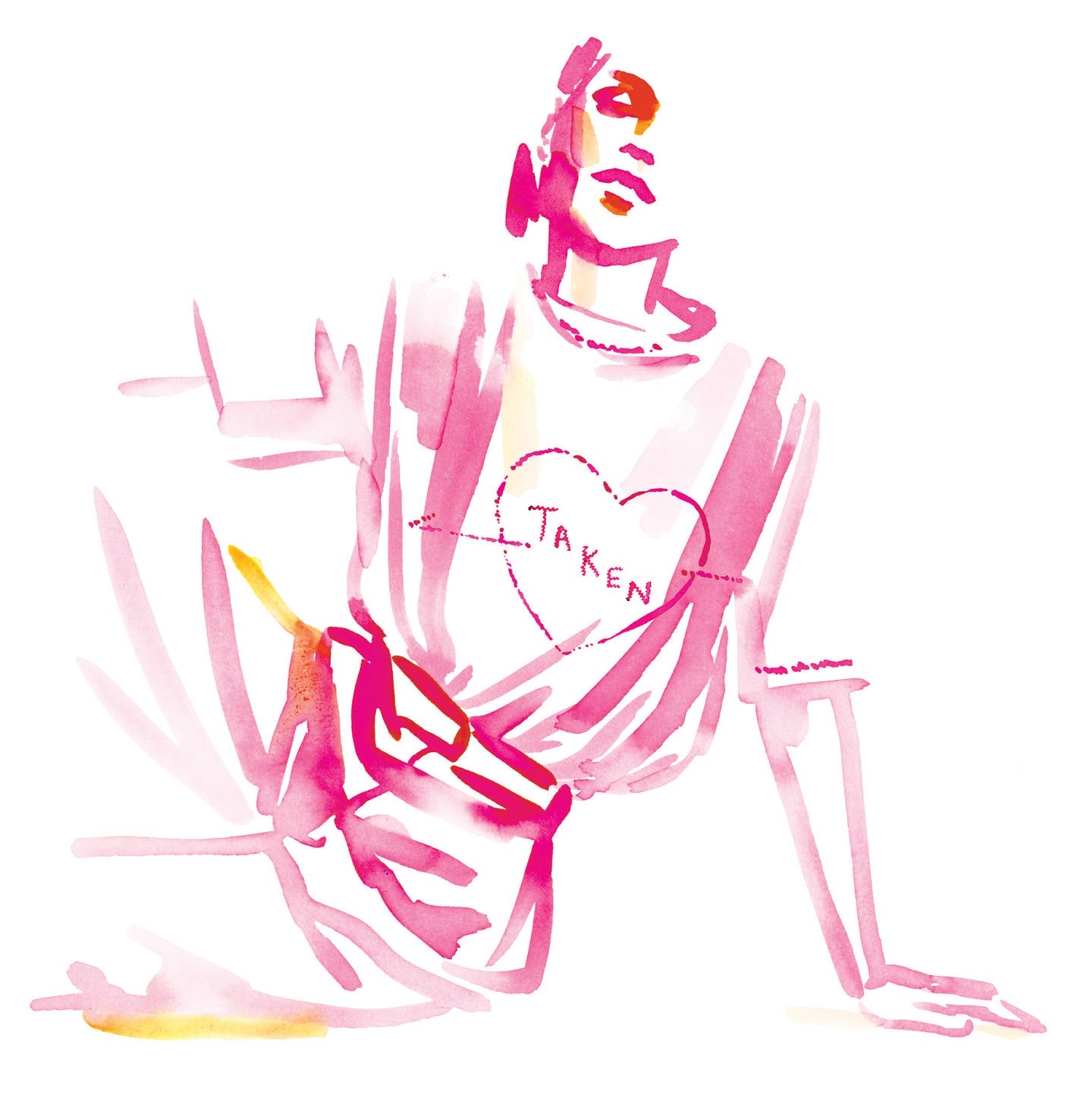 This is a special feature on D.I.Y that prepares presents for loved ones who have not seen each other for a long time.
This time, how to make a "SWEETHEART" T-shirt with embroidery.
They also introduce tie-dye socks and capes made with blankets.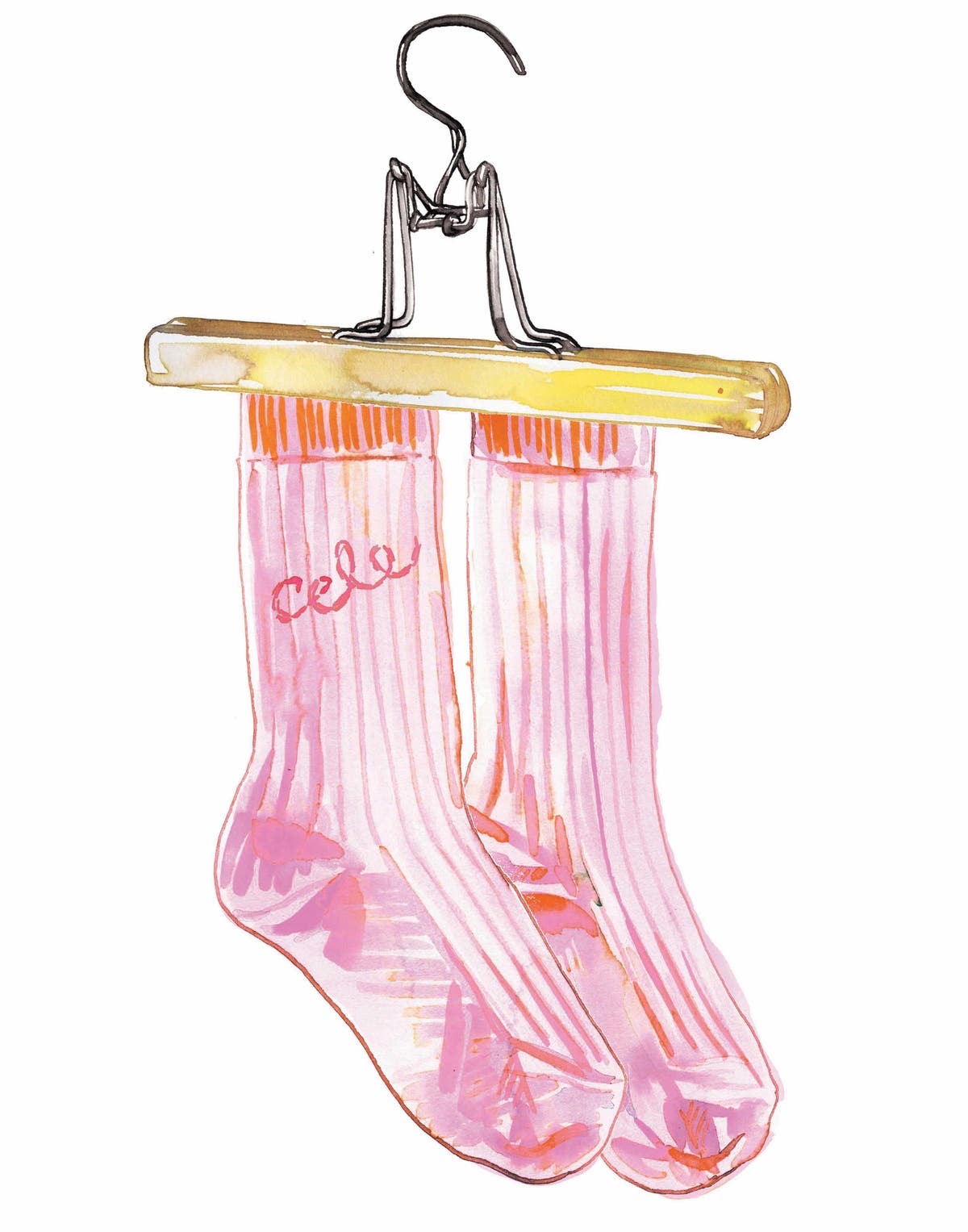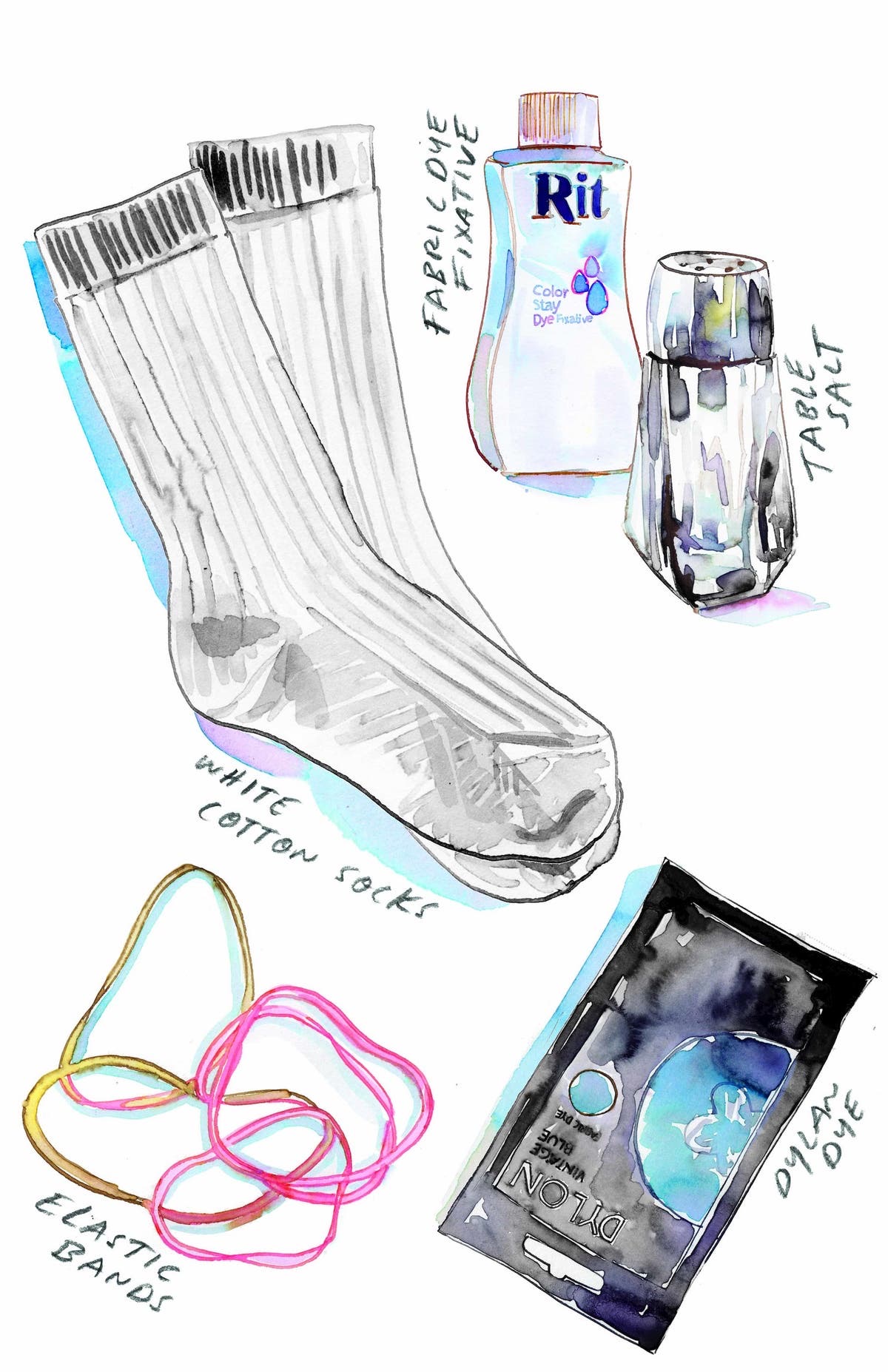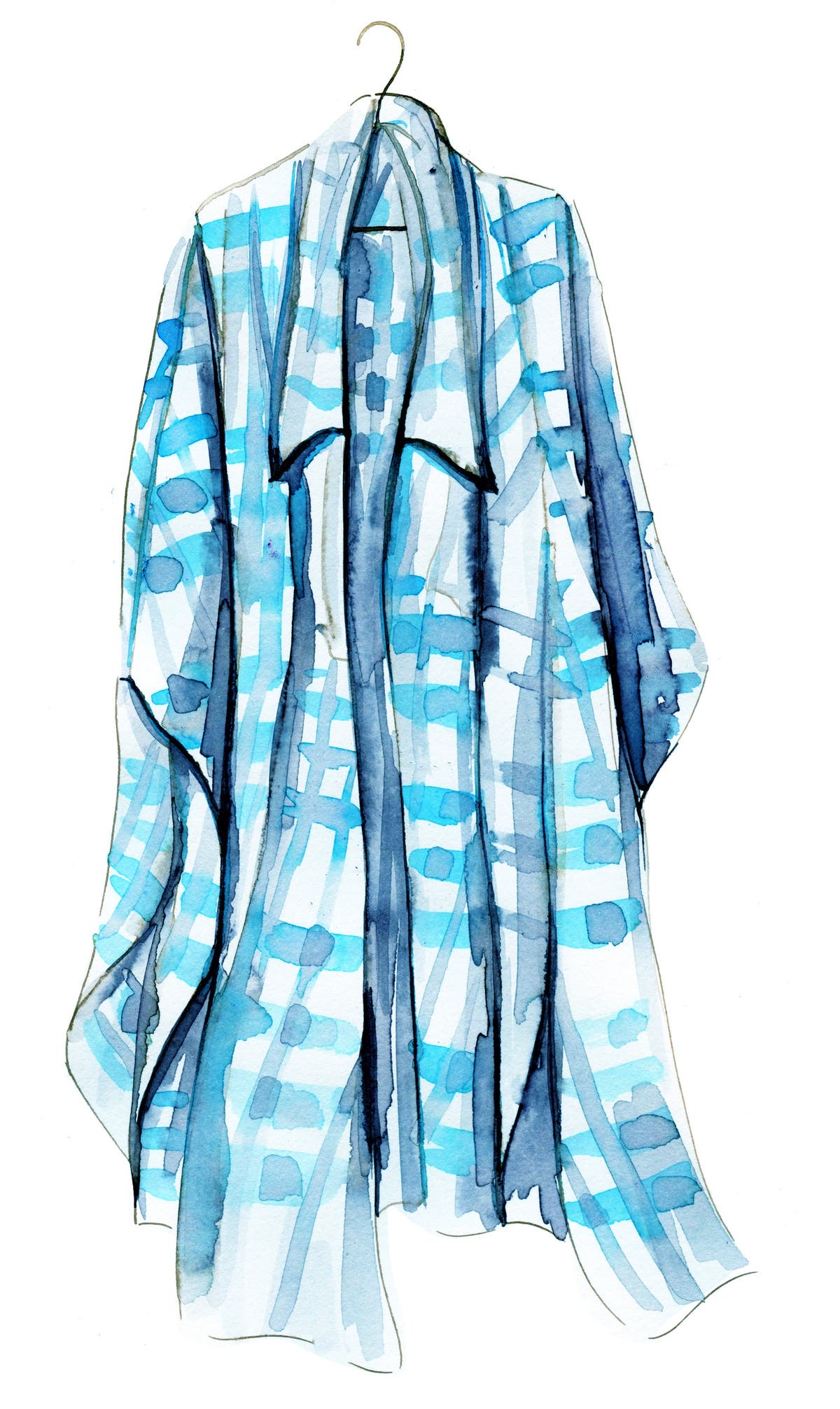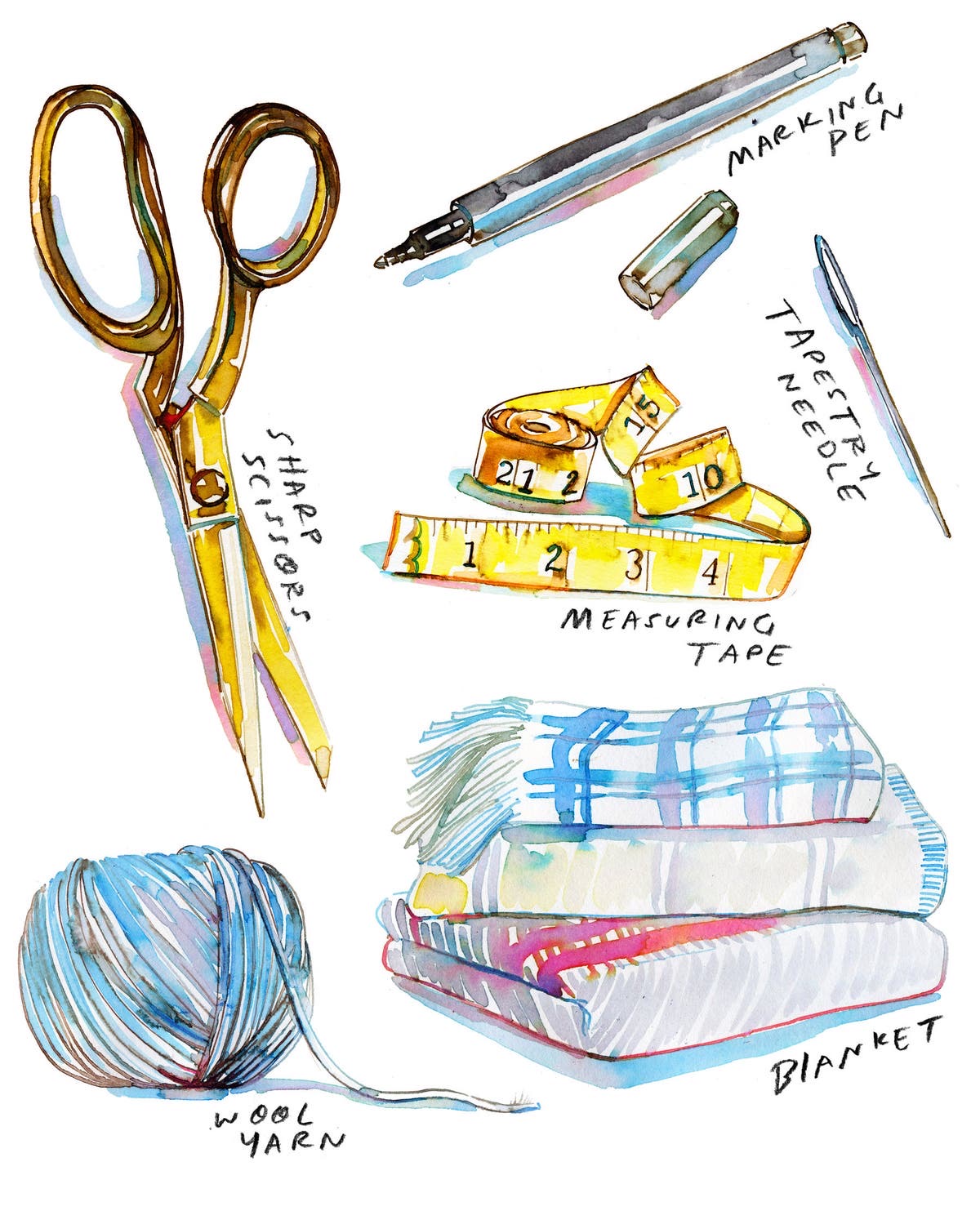 Please try to make it at home time!
You can read more on The New York Times here.
Please check Samantha's beautiful watercolor art works here.