News & Features
2020.10.30 Events

Mushbuh x SuperRare "SuperRare GenZs"
On October 30th, Mushbuh will be participating in a fully virtual online group exhibition at SuperRare's VR gallery space and museum, Decentraland.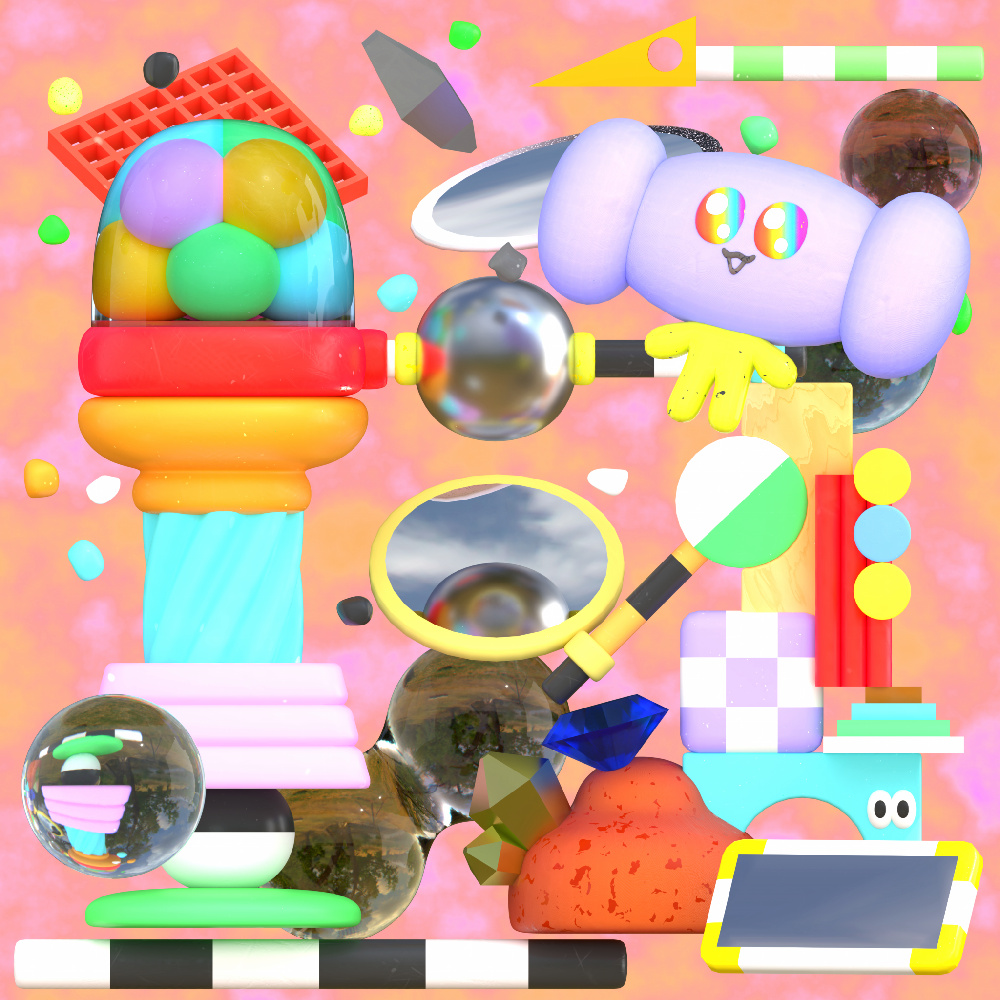 Mushbuh will be exhibiting alongside 11 other forward-thinking Gen Z artists who have adopted the blockchain into their work. For more information check out SuperRare's article on their website.
SuperRare is a fully digital art market that relies on the blockchain and cryptocurrency. Each artwork is tokenized as a crypto-collectible digital item that can be traded in their system.