News & Features
Our resident 3D graphics artist and entrepreneur Mushbuh has been making fascinating headway into the blockchain art trading world.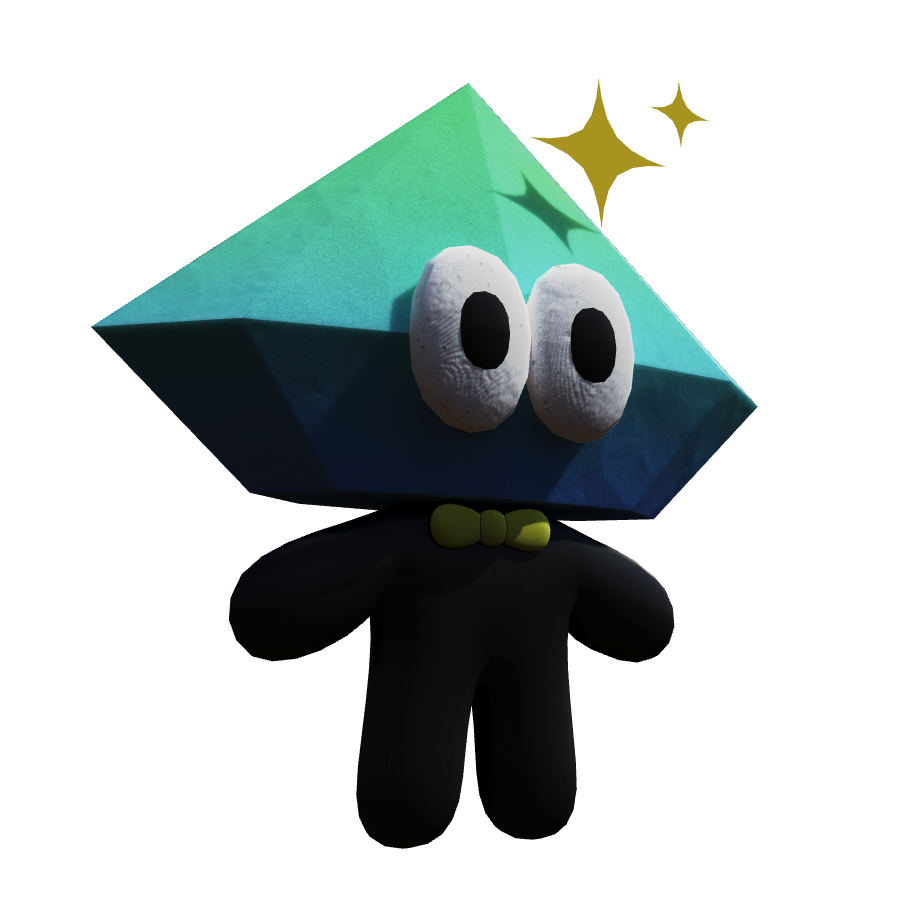 SuperRare is an online marketplace that helps artists and buyers meet to make trades, with one unique twist. All sales are made on the blockchain, specifically using a cryptocurrency called Ethereum. Mushbuh, being familiar with bitcoin from previous ventures, has been making a huge wave in this environment so far, with his artwork being cumulatively worth around 27.5 Eth or over 10,000 USD at the time of this writing.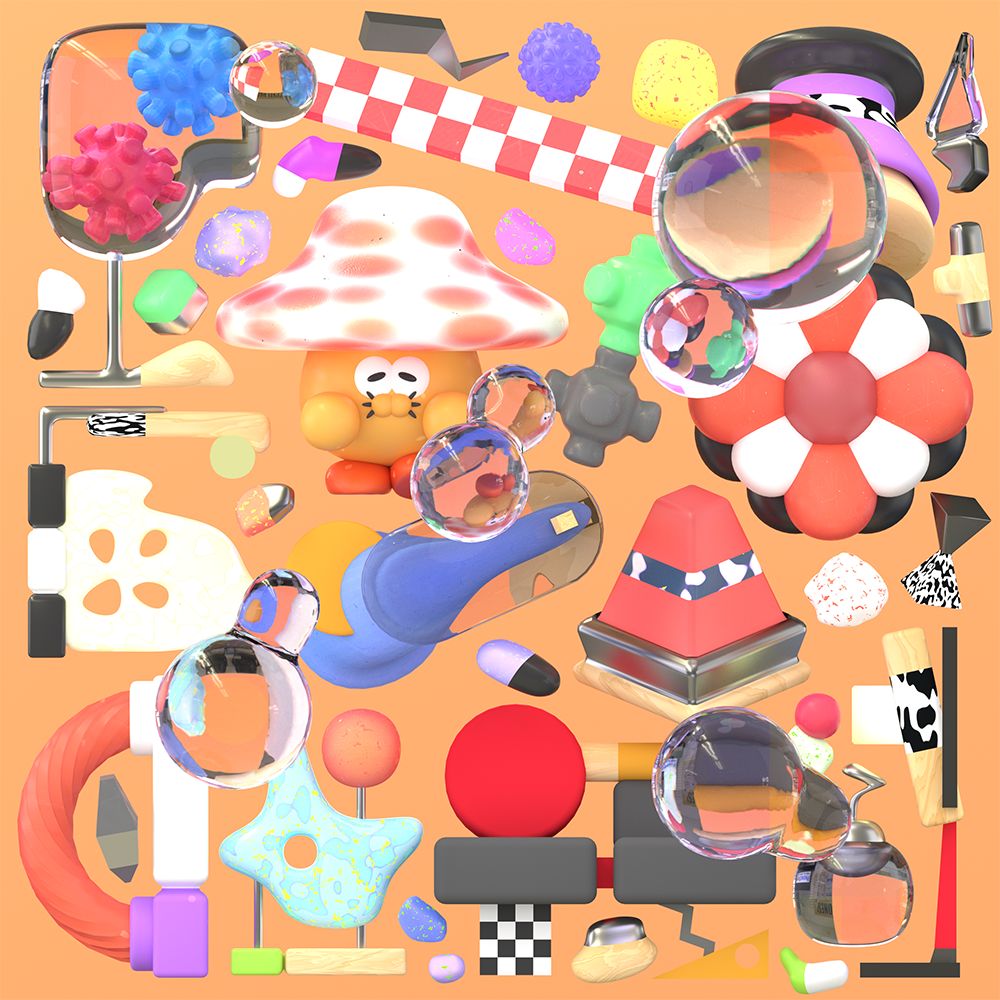 For Mushbuh's page on SuperRare, click HERE!
Take a look at his portfolio by clicking HERE!