News & Features
2020.11.27 Works

Laura Denton for NEWoMan Christmas
Laura Denton's illustrations will be bringing in the merry cheer from all over the world at NEWoMan this Christmas season.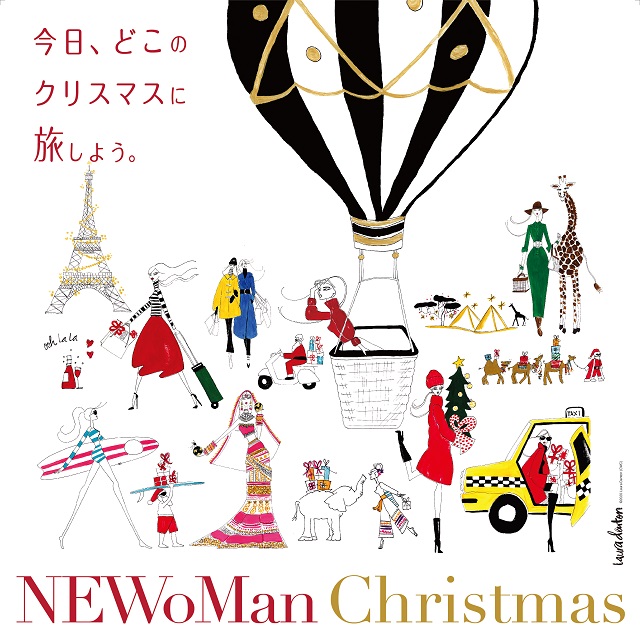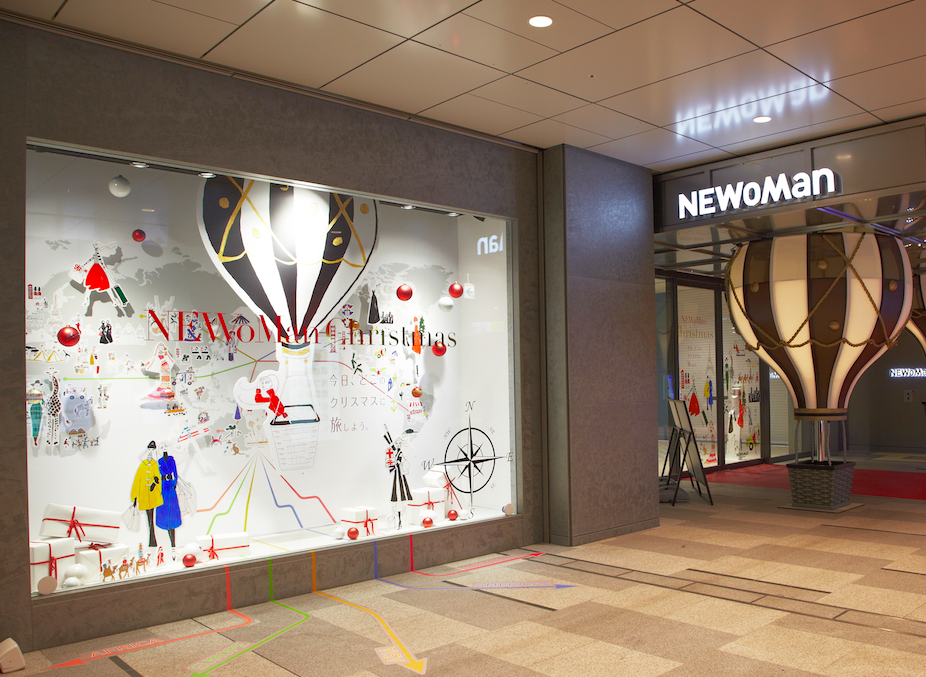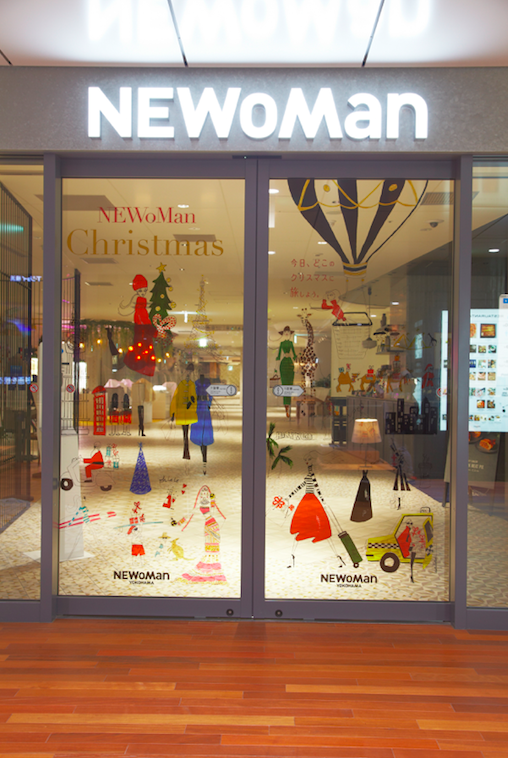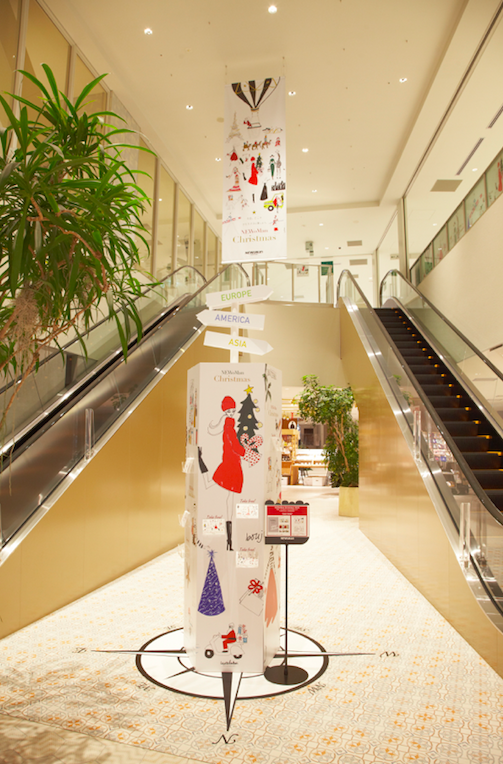 While the campaign lasts, you will receive a Christmas card for each of the five continents drawn by Laura at the exhibit!
Find them in front of the south elevator on the 3rd floor, in front of the escalator stairwell going up on the 5th floor, and in front of the Hokuroku Sousui on the 6th floor.