News & Features
2021.09.16 Works

Jessie Hartland x BOUL'ANGE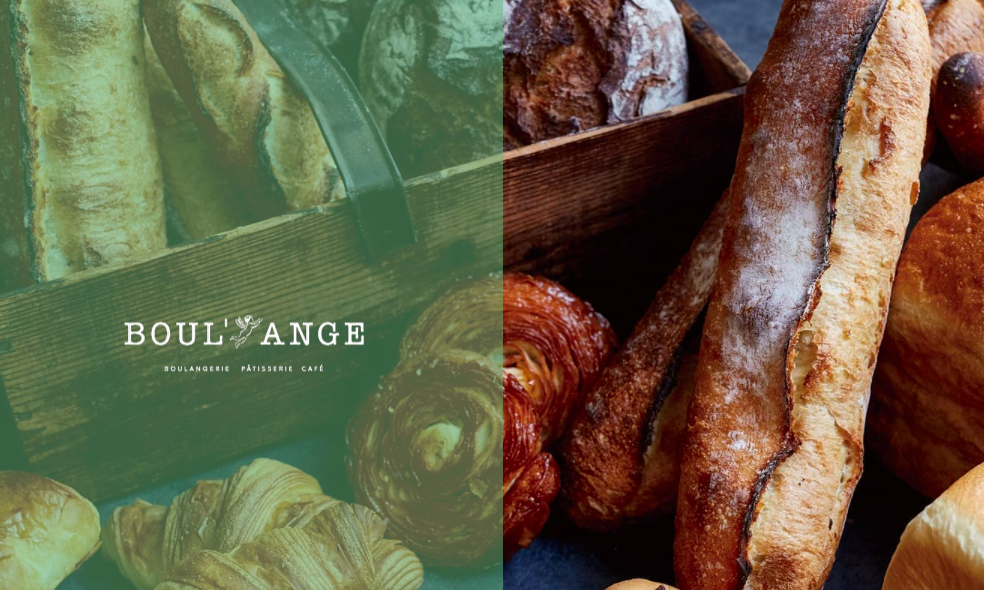 Jessie Hartland has illustrated a novelty handkerchief produced to commemorate the grand opening of the bakery chain BOUL'ANGE in Shin Shizuoka Cenova. The illustration is also displayed in the store, so please stop by if you are ever in the neighborhood. The croissants are highly recommended!
<<BOUL'ANGE New Shizuoka Senova Store>>
Opening on September 22, 2021
For five days from 9/22 (Wed.) to 9/26 (Sun.), the first 30 customers to purchase over 1,620 yen (plus tax) each day will receive an original handkerchief drawn by Jessie Hartland!