News & Features
2020.08.26 Works

Genie for Vantage and Parlophone Records
Creating her own high Sci-Fi sensibilities, Genie has created a cruising image of the future!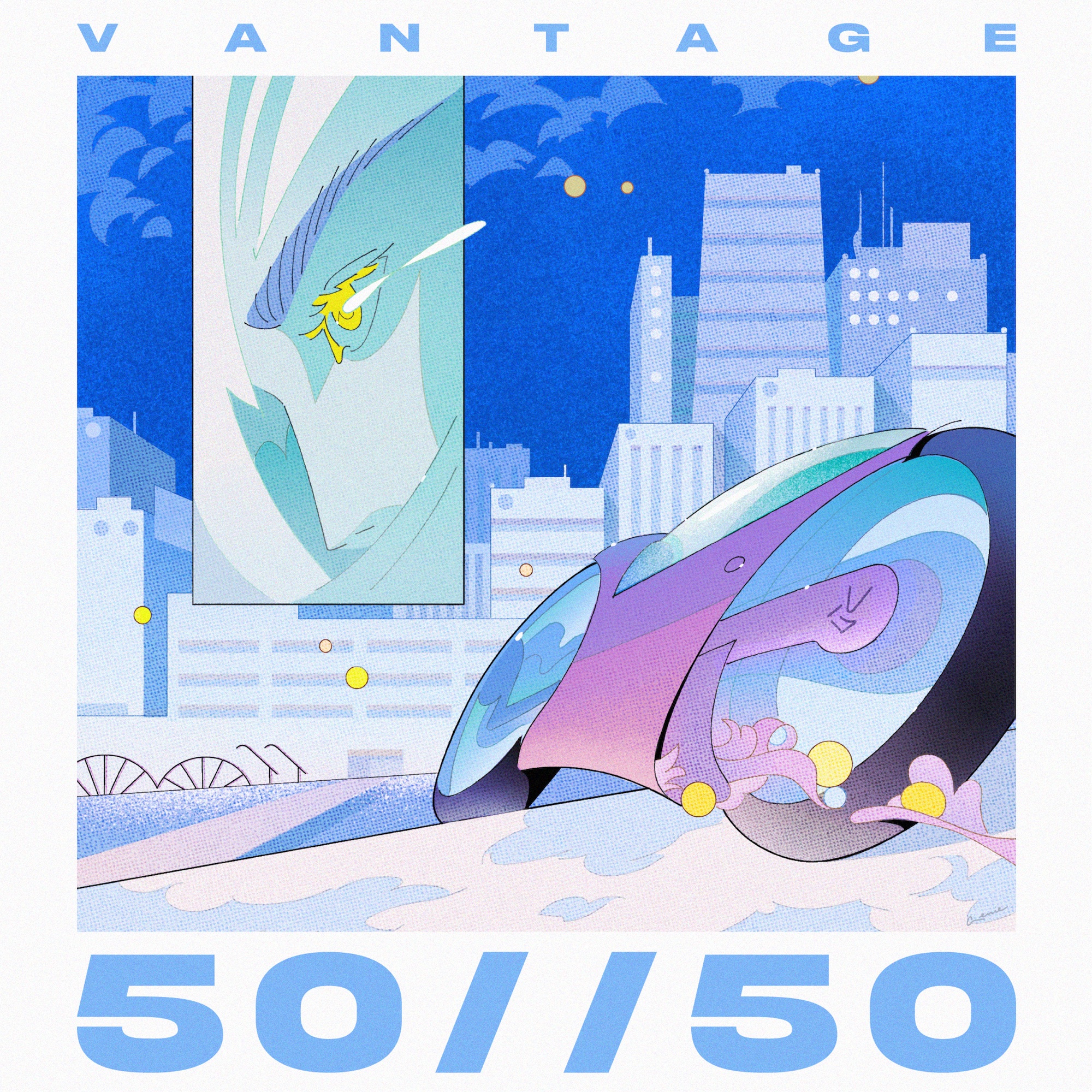 Parlophone Records, whose notable artists include legends such as the Beatles, Queen, and Radiohead, has reached out to Genie to create this iconic album art for the future funk artist Vantage.
Click for more Genie Liang.