News & Features
2020.08.24 Works

Emily Eldridge × ASOKO de ART
Emily Eldridge has collaborated with ASOKO along the theme of "Bringing Art Closer to Home"!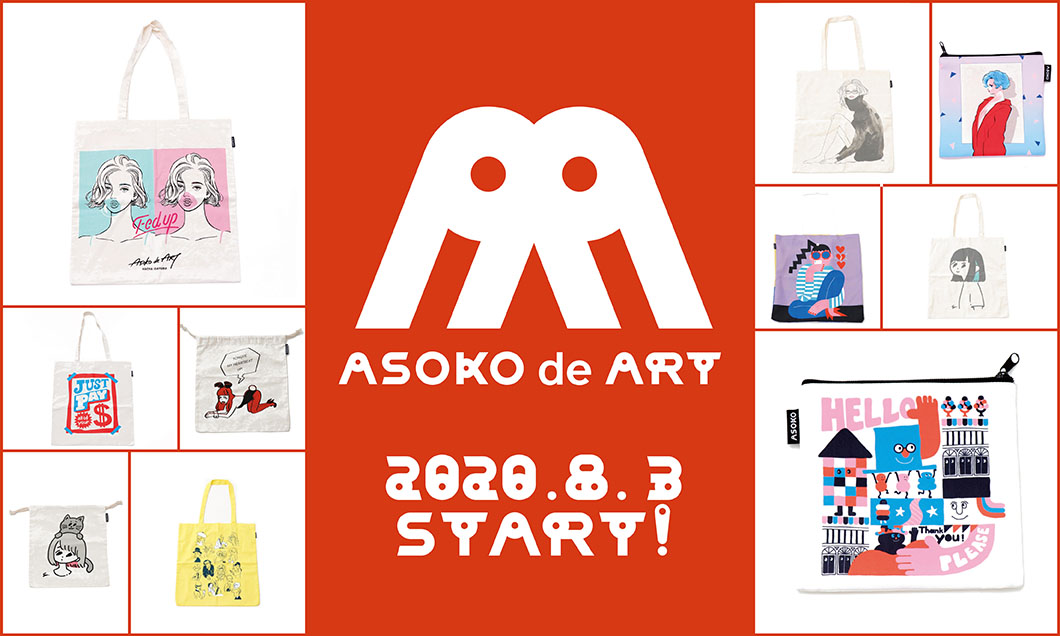 Emily's bright, pop, and cute sensibilities are now available in tote bag and pouch form.
Grab her ever-popular "Tinderella" illustration as an everyday use tote!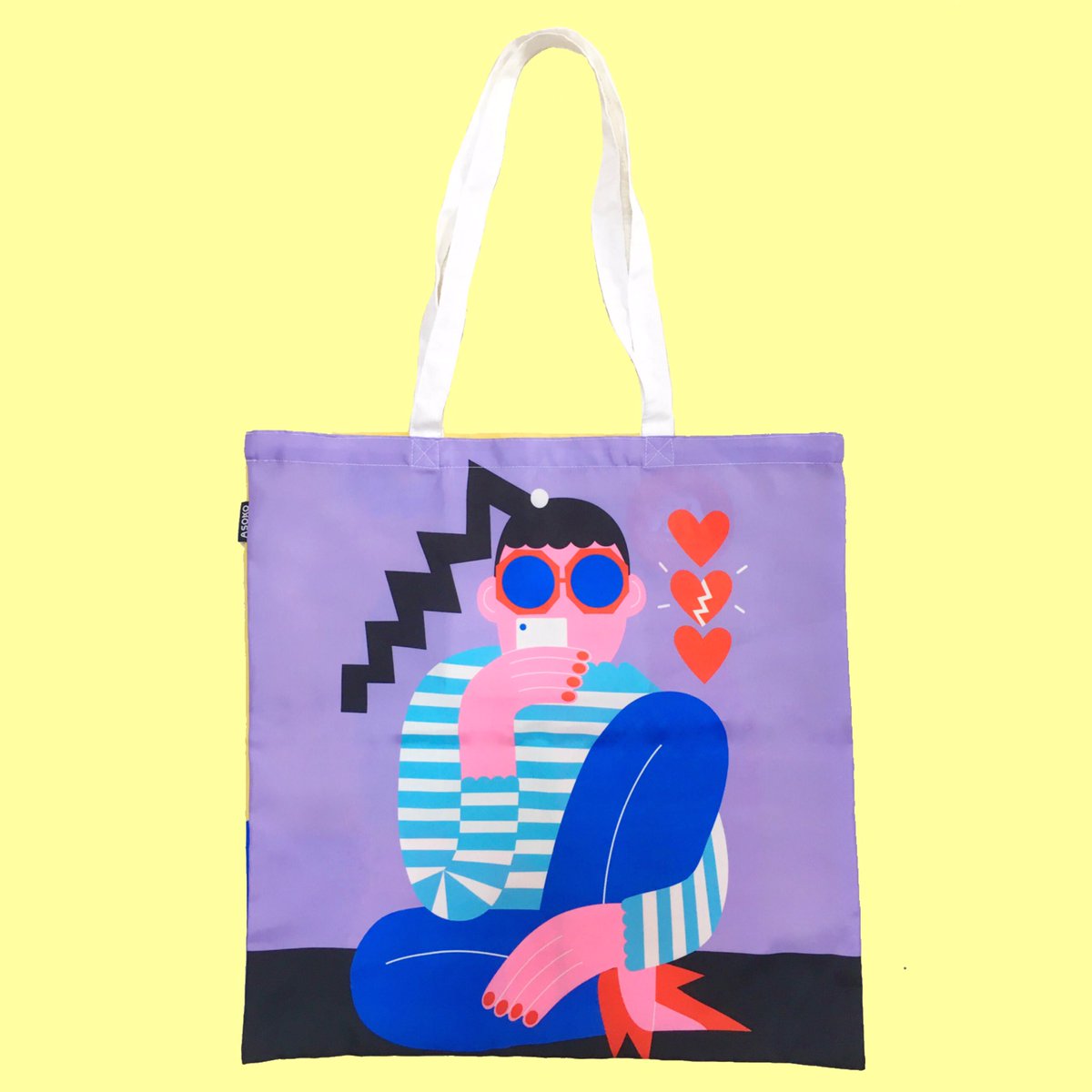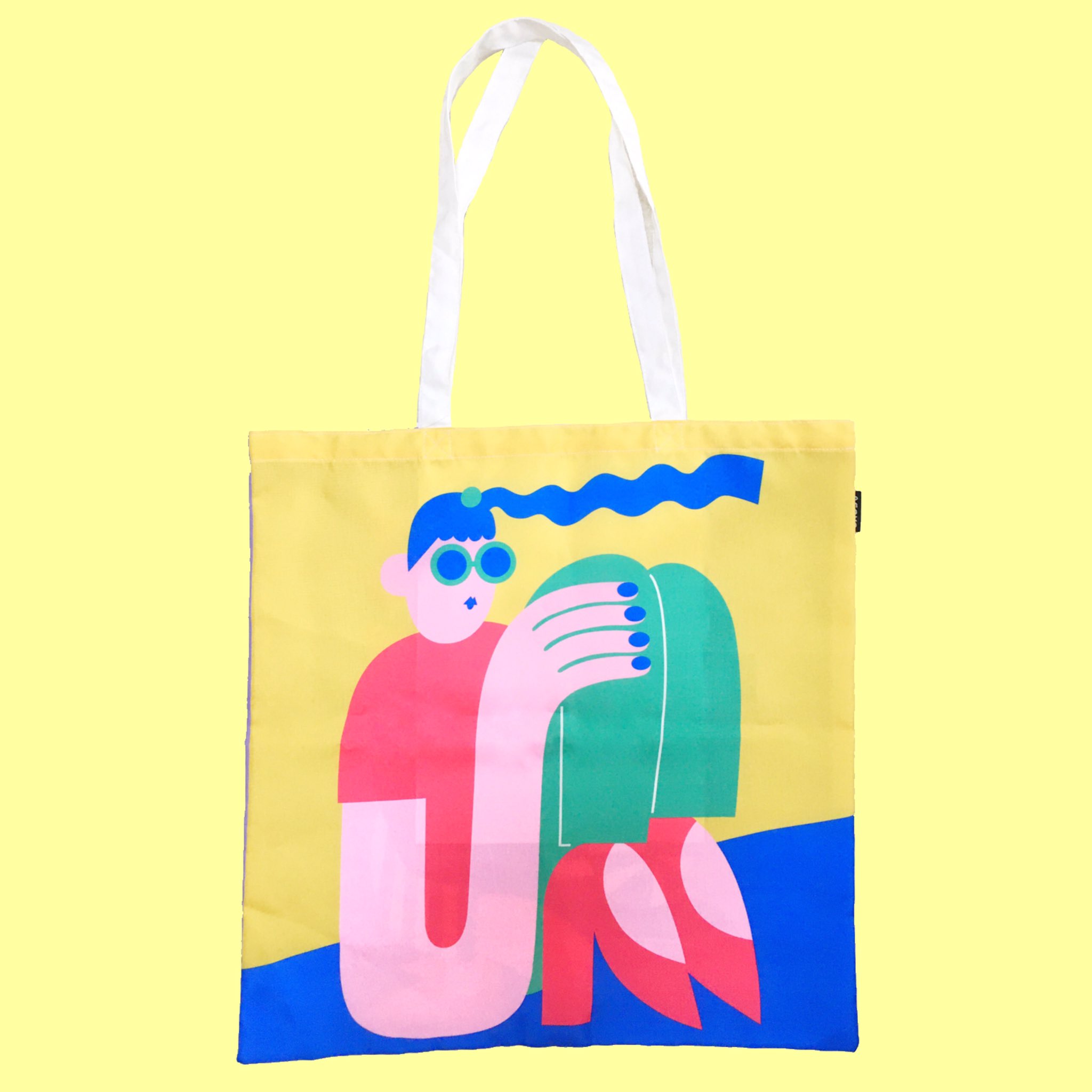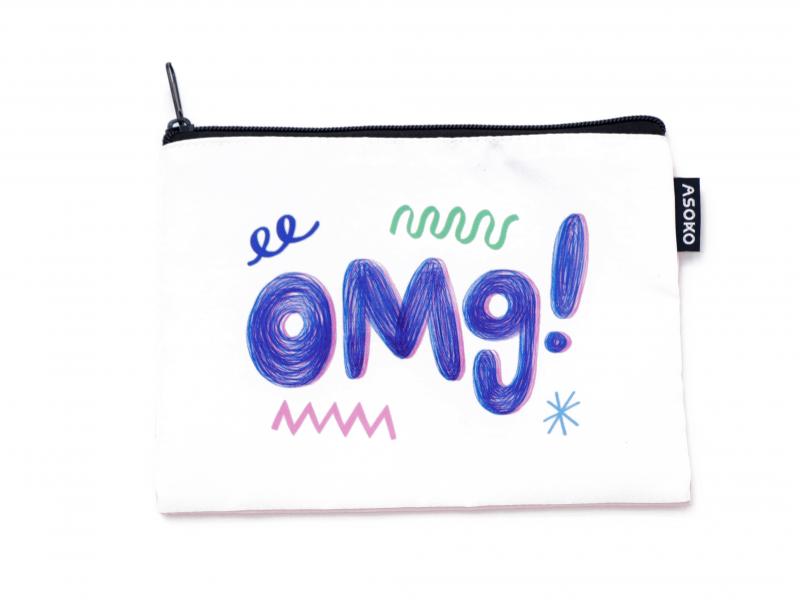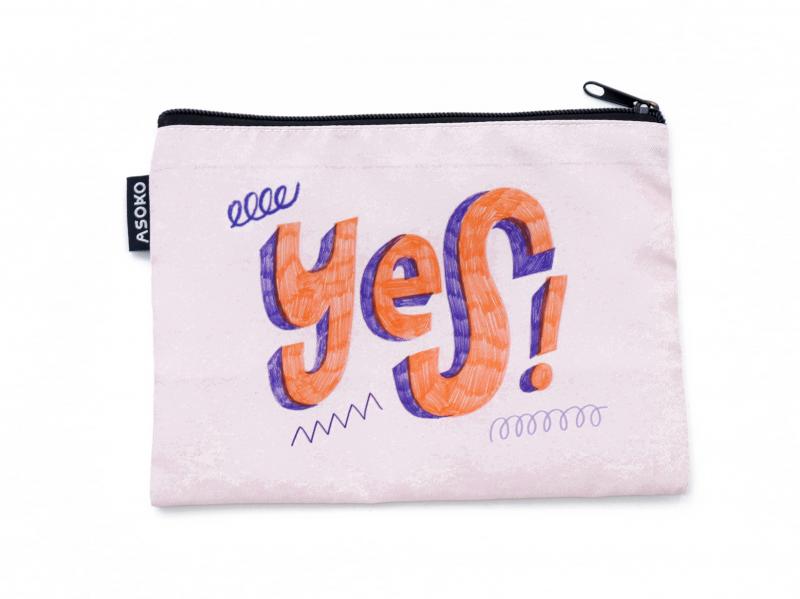 Check out ASOKO STORE for more art items.
We hope you enjoy Emily's work!