News & Features
2020.05.26 Works

Emily Eldridge for fiamma espresso
Emily Eldridge designed this limited edition for Portugal's Espresso Coffee Machine Company "fiamma espresso"!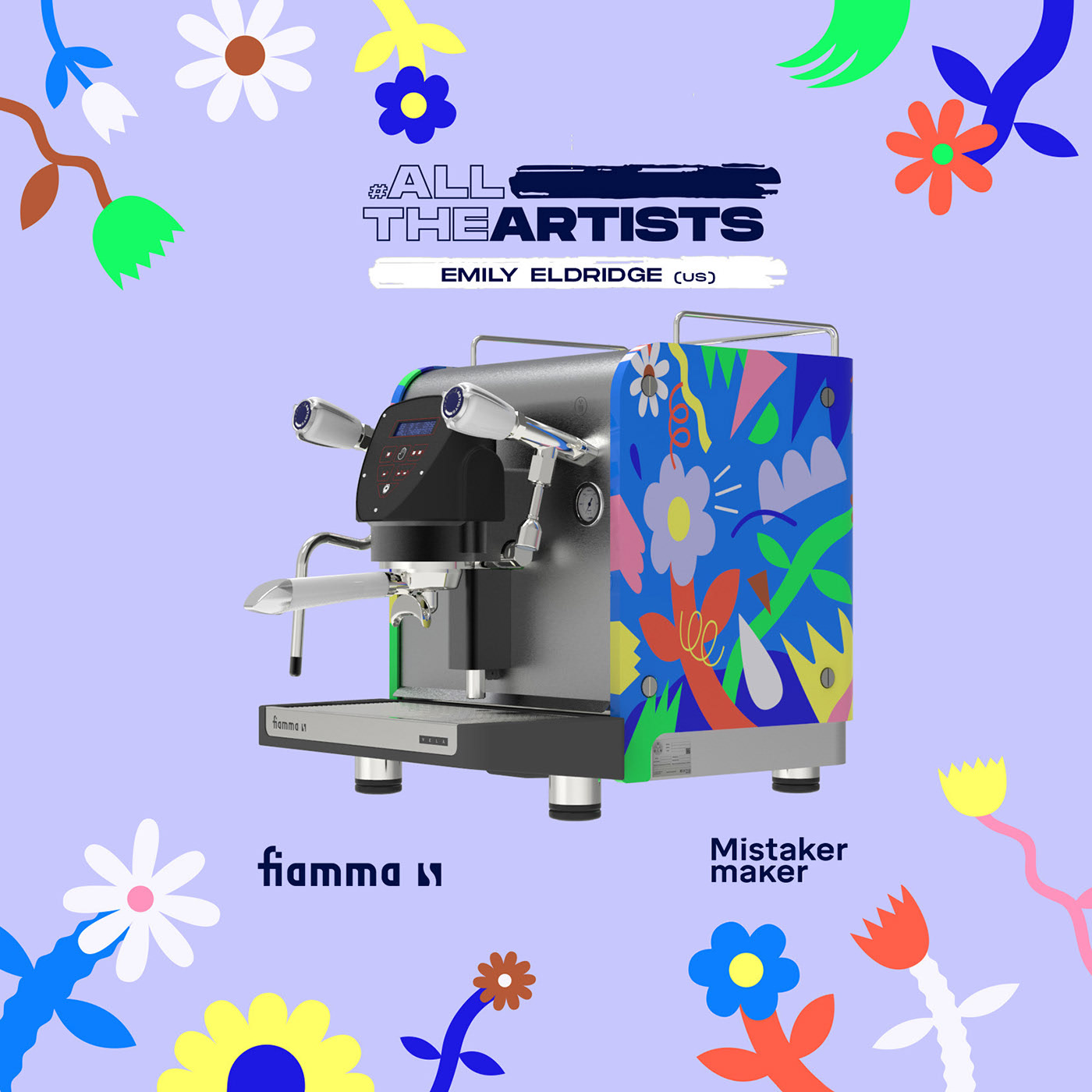 This design expresses the pleasure, delicious taste and positive feeling that a cup of coffee brings ☕️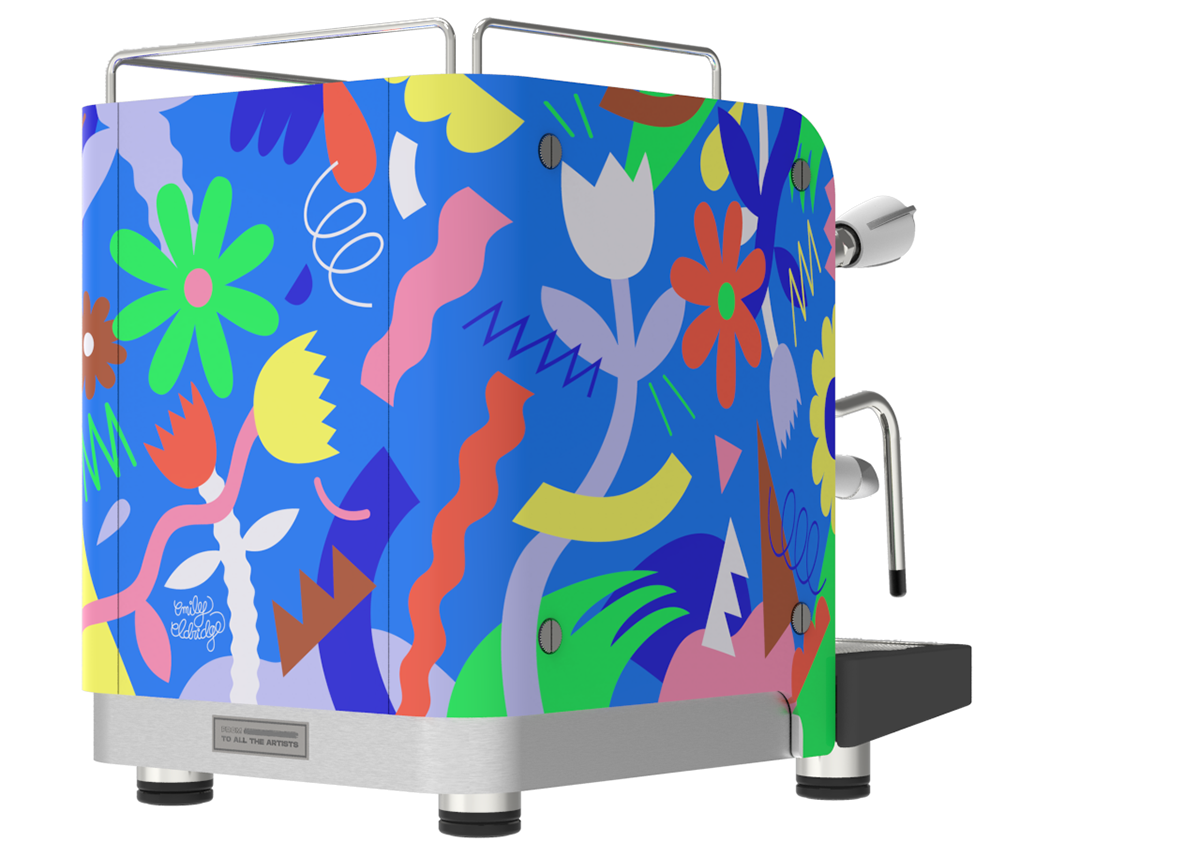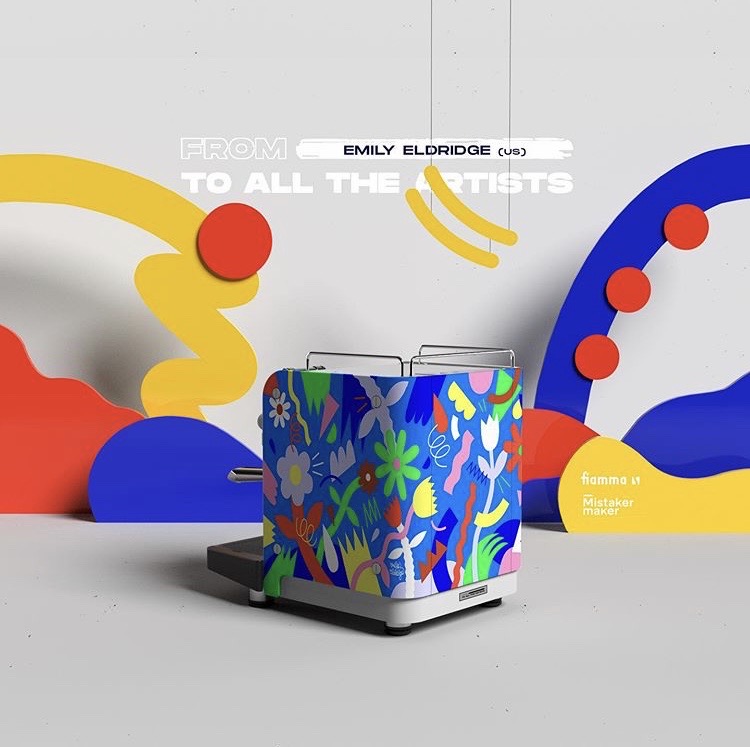 Please enjoy Emily's bold coloring and playful pop illustrations here!
60% of the project's revenue will go toward supporting art and culture. Check out the project as well!
Click here for #ALL THE ARTISTS initiatives of fiamma espresso.