News & Features
2020.05.13 Features

Coloring Time! by Berry Aktuglu
Coloring Sheet from CWC illustrators that make your #stayhome fun!
Today I'm going to share a coloring sheet from Berry!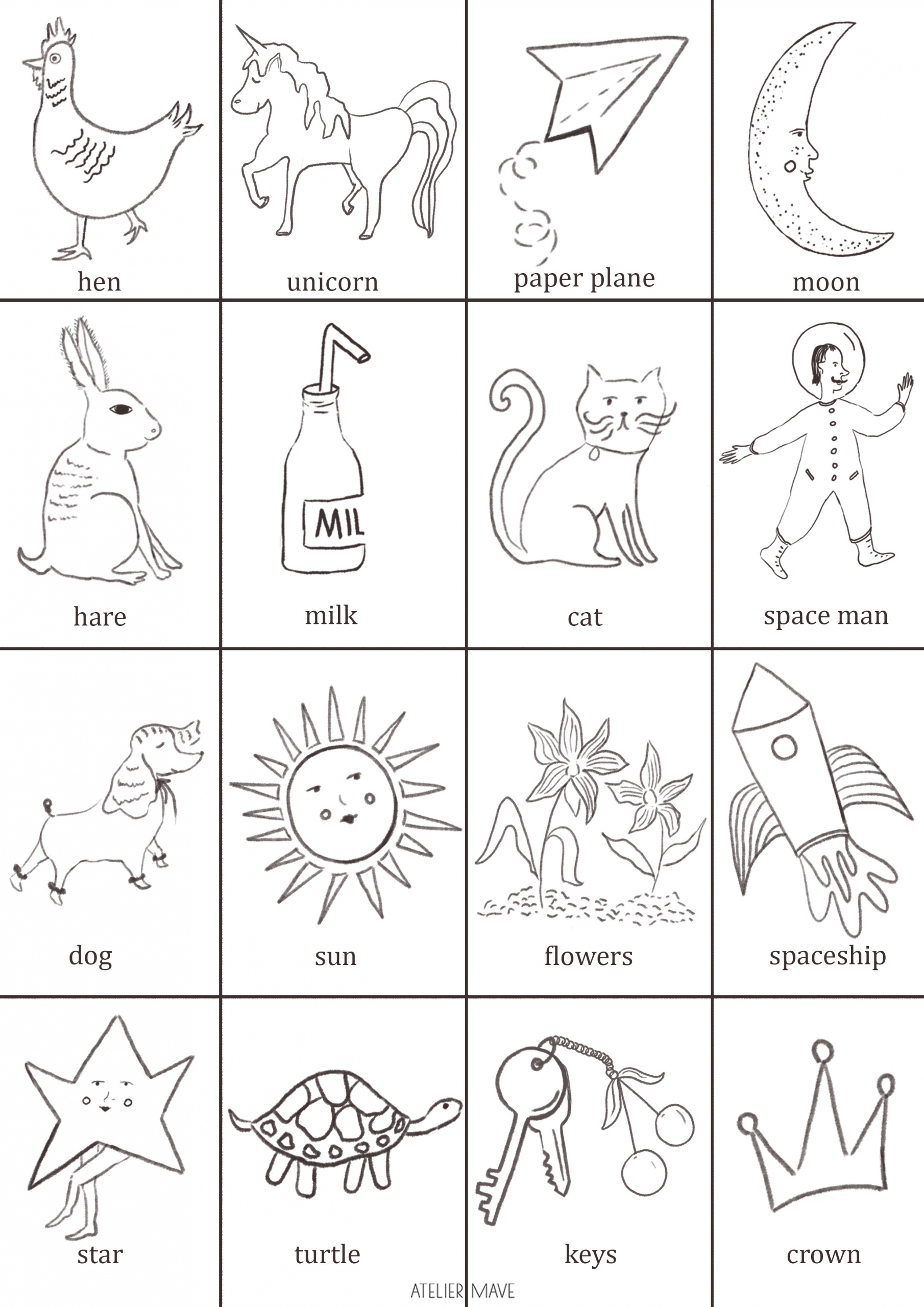 Please save this image, print it and play with it!
If you print 2 sheets and cut along the line, you can play as nervous breakdown.
Please check Berry's colorful and playful illustrations here!