News & Features
2020.08.06 Features

ARTIST Q&A! -Genie Liang-
For our third Artist Q&A series, we asked Genie Liang some questions about some of her work habits!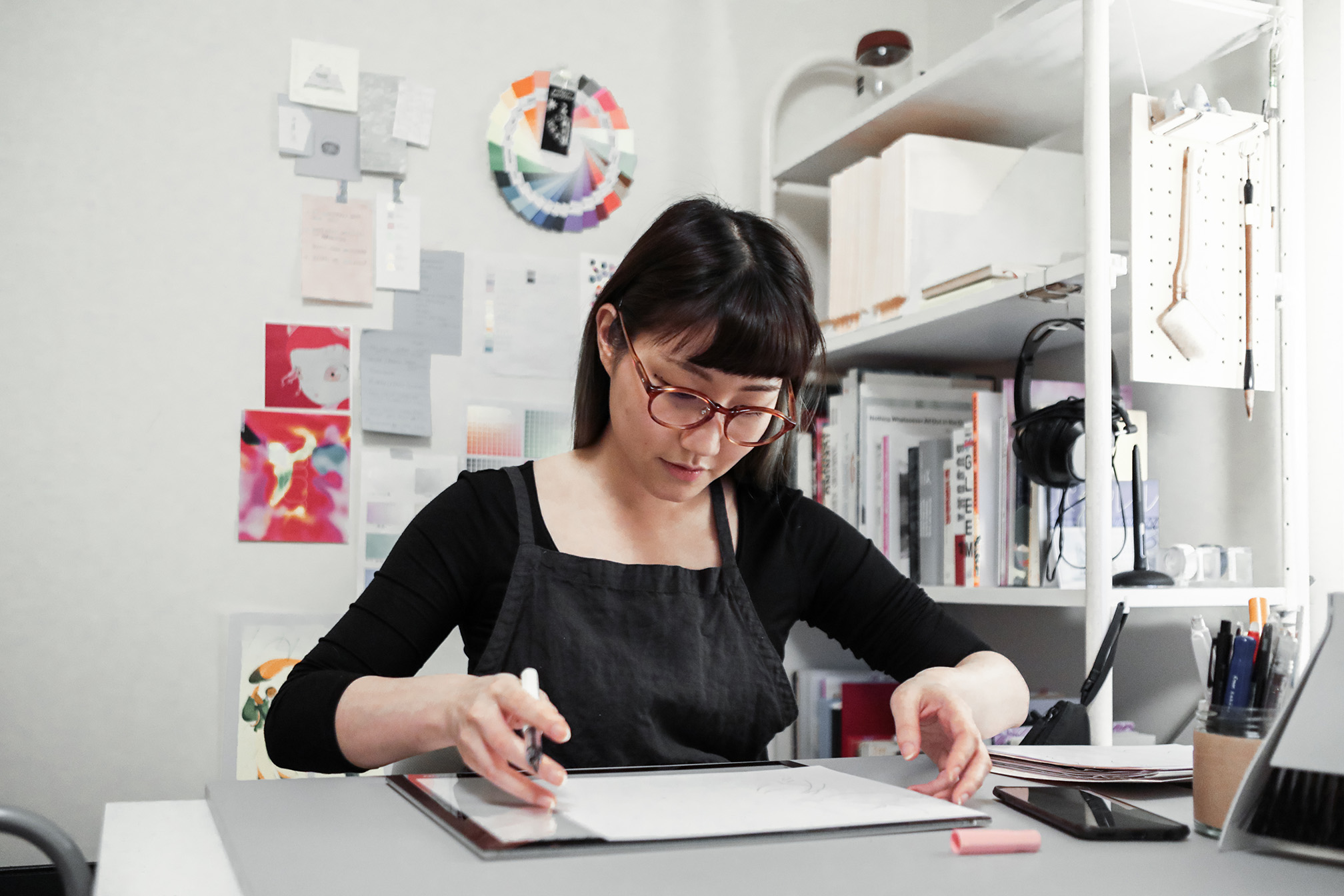 1. What is your morning routine?
Coffee to sip on, sketchbook drawing, emails. Then add milk to the same cup of coffee after lunch.
2. Where do you like to work?
I work from home, but I like to go out to try new environments to work from.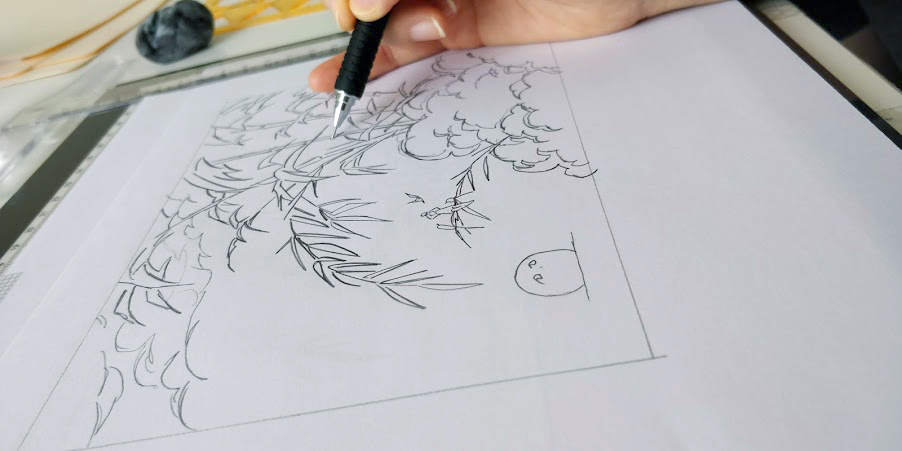 3. What are your favorite materials?
Pilot Kakuno pen I have 4 now, it's a nice simple pen.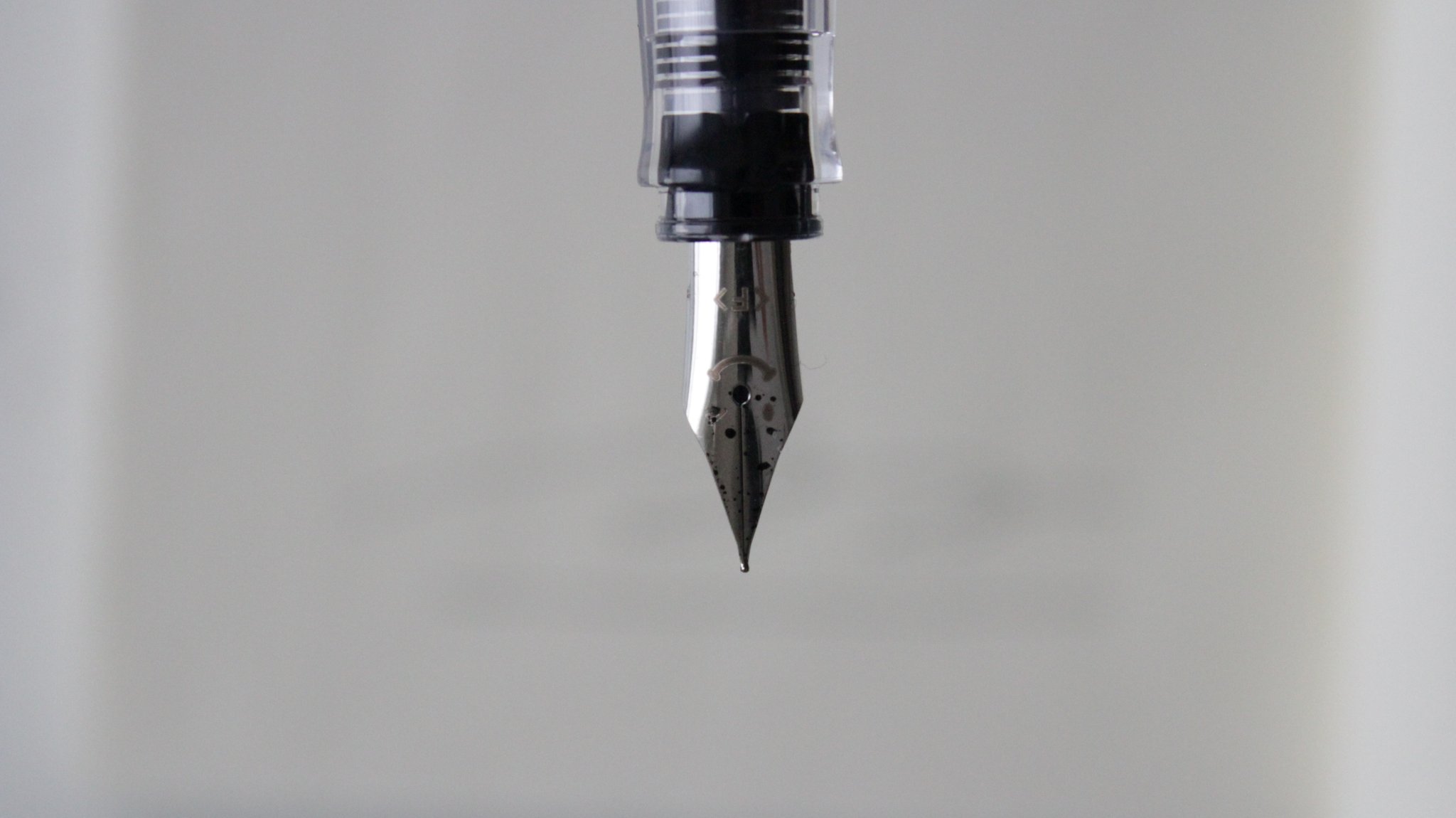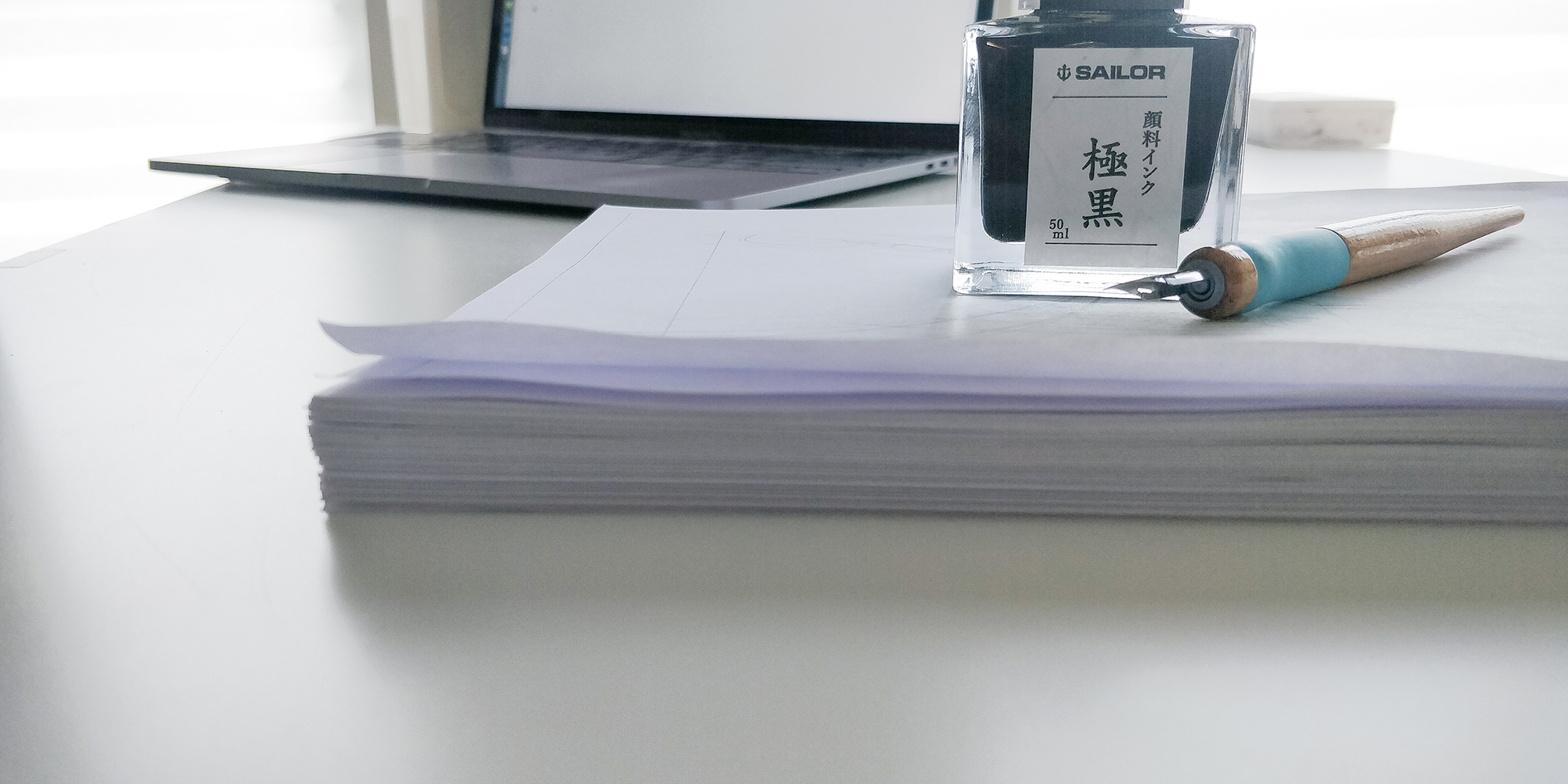 4. Who or what is your biggest muse?
Time & love.
5. What are your favorite subjects to draw?
People in motion, futurist ideas, and scenes with calming compositions.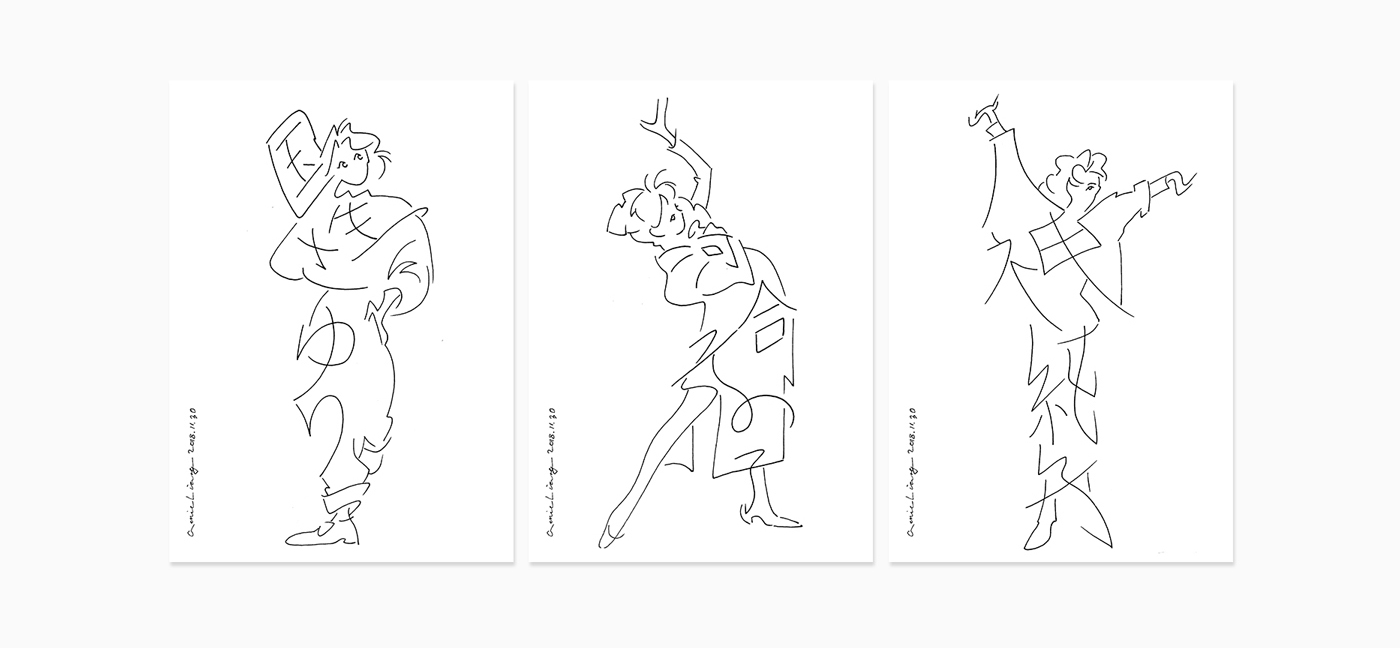 6. Who are your favorite artists?
MIQ, Little Thunder, Milkbbi, Joyce, Yue, Chloma, Bahi JD, Ehiorobo, Mushbuh, Punimelt, Freddy Carrasco, Minipete, Juli Majer, A Bluer Don Juan, James Jean, Ikegami Yoriyuki, Yoshitaka Amano, Fumiko Takano, Eizin Suzuki, Iris Van Herpen, and more.
7. If you could see how one artist works from beginning to end, who would it be?
Junya Suzuki of Chloma. I'd love to see the concept to execution of their clothing ideas.
8. How do you get over a creative hump?
Turn off my phone, close my laptop. Drink something hot, go for a walk. Repeat daily for 1-2 weeks.
9. What other art forms would you like to try, or already do, and why?
Ceramics, Glass blowing and fashion design. I like how textures and color combinations are the main components in these art forms. I draw mostly figurative works, so these are very abstract to me.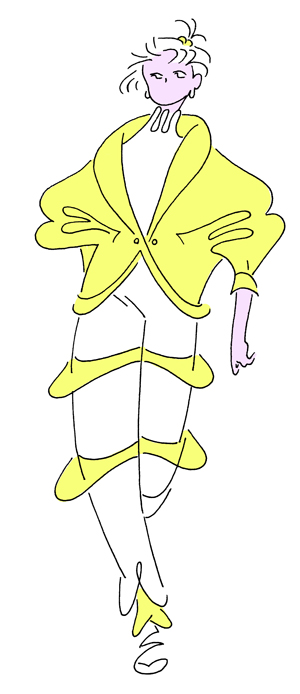 10. What sort of music do you like?
A mix of things. I like exploring and listening to things without context. My favorite genres are ambient, dream pop/shoegaze, house, bossa nova, post-rock. And occasionally classical composers like Claude Debussy or Erik Satie and film composers like Joe Hisaishi and Susumu Hirasawa.
11. If you were to collaborate with another artist living or dead, who would it be and what would you do with them?
Wednesday Campanella – an animated music video.
12. What is your ideal vacation?
A journey to a different city every couple of days, learning about what to eat… then eating it. And sleeping.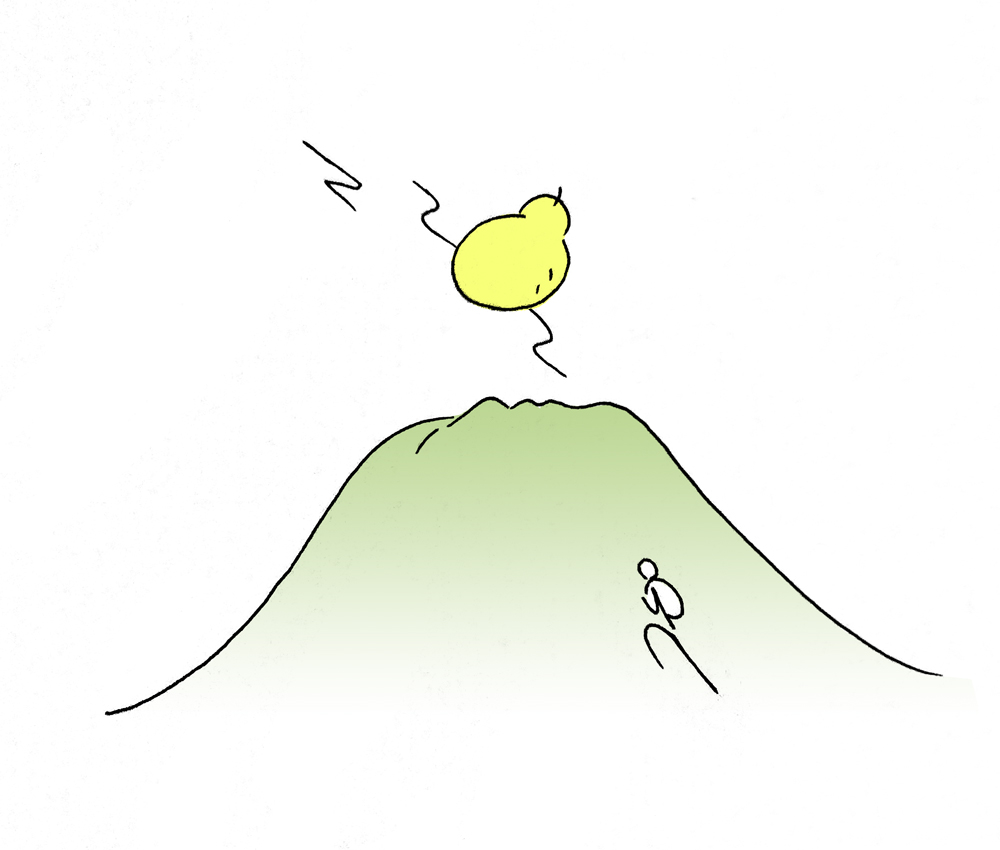 13. What is one thing you want to do this year?
I want to finish my next book. I've been working on it this year and it would be a great wrap up of this chapter.
14. What are three things you want to do within the next 5 years?
Publish more books and comics, grow my studio / online shop, get a pet snail.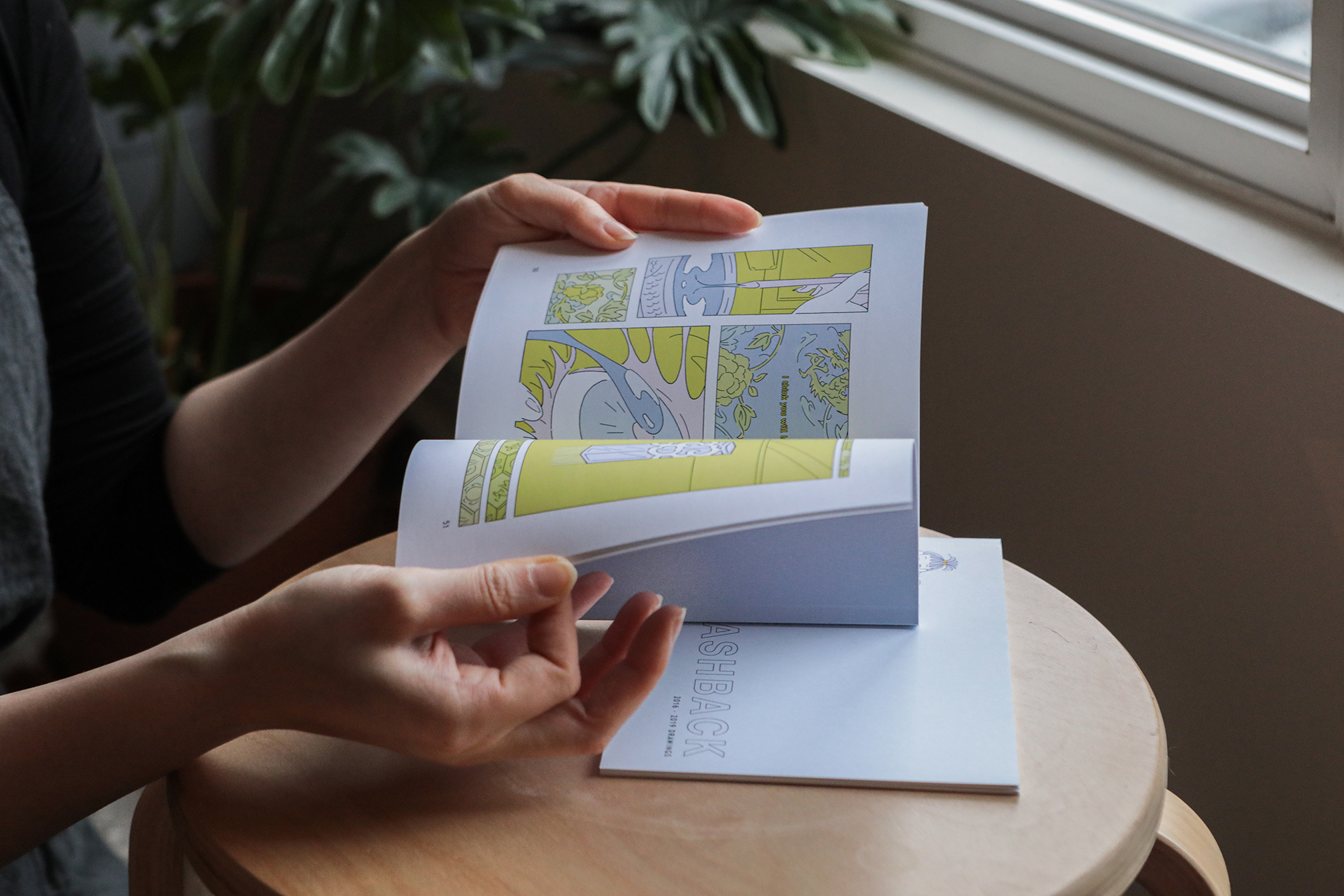 15. What is your favorite drink?
Coconut boba milk tea, no sugar.
16. If you were to teach a class, what would it be?
Figure gesture drawing.
17. What are some new skills you would like to learn?
I'd like to learn 3D.
18. What is your favorite palette, please name at least 3 colors.
Pale lilac, sky blue, yellow.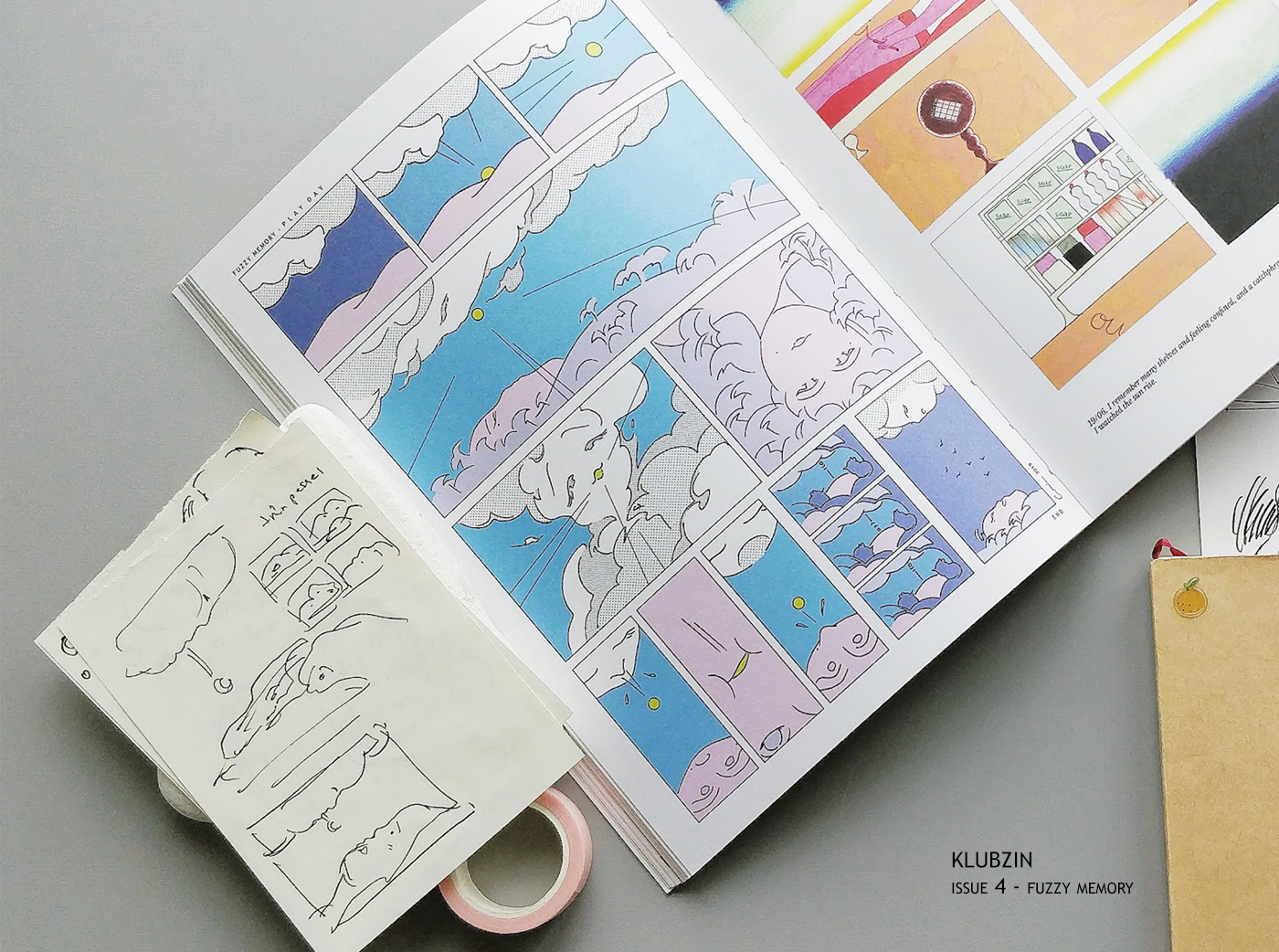 19. What is your favorite movie?
Whisper of the Heart.
20. How do you unwind?
Lay on the ground and listen to music.
21. What is one word of advice you would give yourself 10 years ago?
Follow your heart and don't be afraid. Every drawing is another small step. Be unwavering in your goals and keep walking steadily. -also, in hindsight, don't throw away your sketchbooks!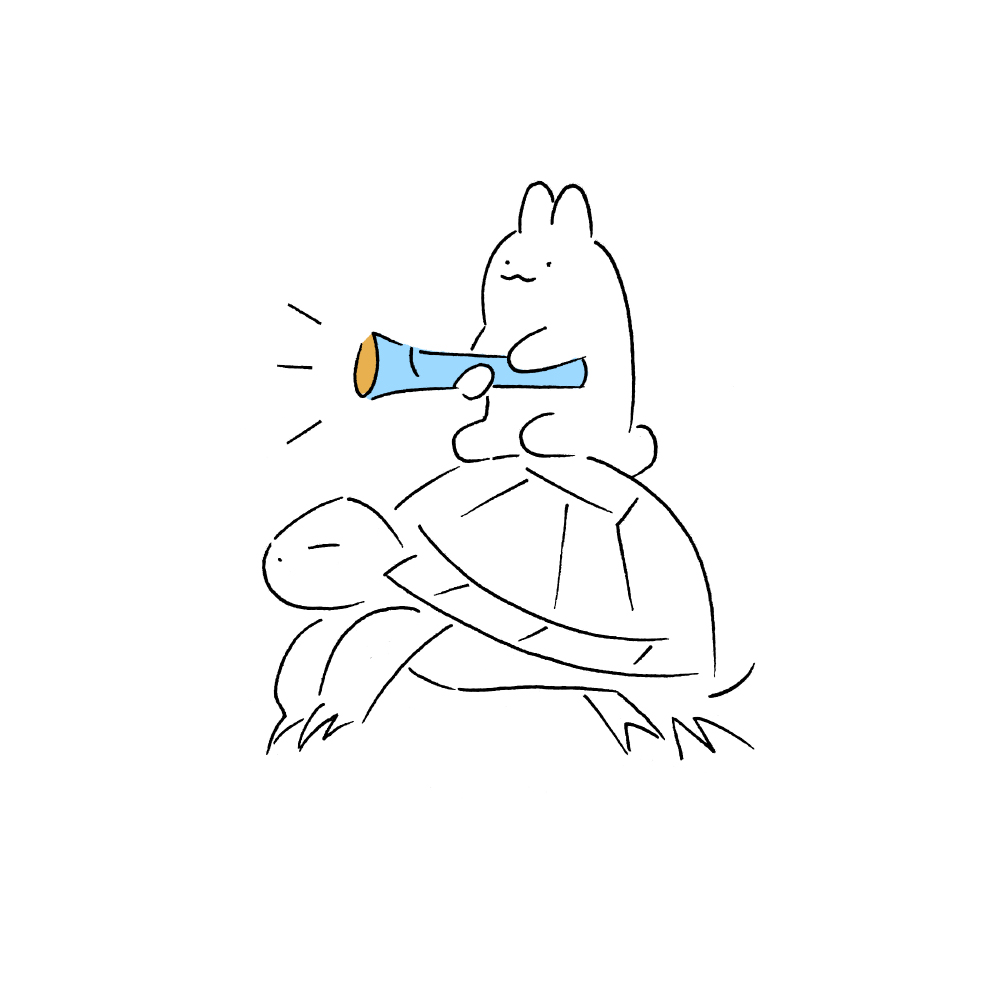 22. What is one thing about yourself that you hope won't change?
I hope I'll always try new things!