News & Features
2020.10.09 Features

Artist Q&A featuring Bijou Karman
For our 5th entry in our Artist Q&A series, here to answer our questions today is Bijou Karman! Her vibrant use of color and well-studied fashion sense can be found in her numerous collaborations with brands around the world.
Here's a small glimpse into her everyday life and creative process: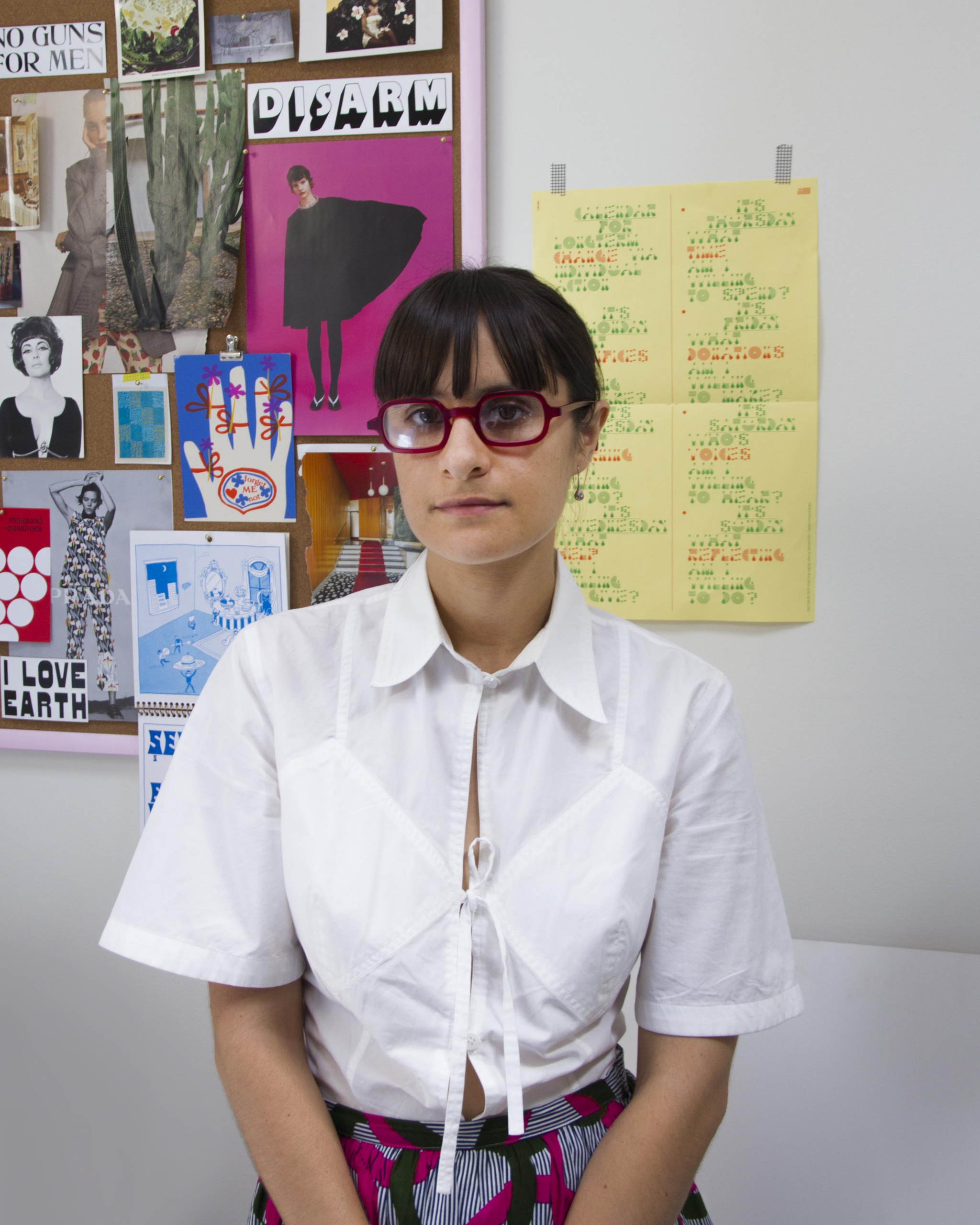 1. What is your morning routine?
I start my day by answering emails over breakfast, then I do some yoga, walk my dog, and cross my backyard to my home studio
2. Where do you like to work?
I love working in my studio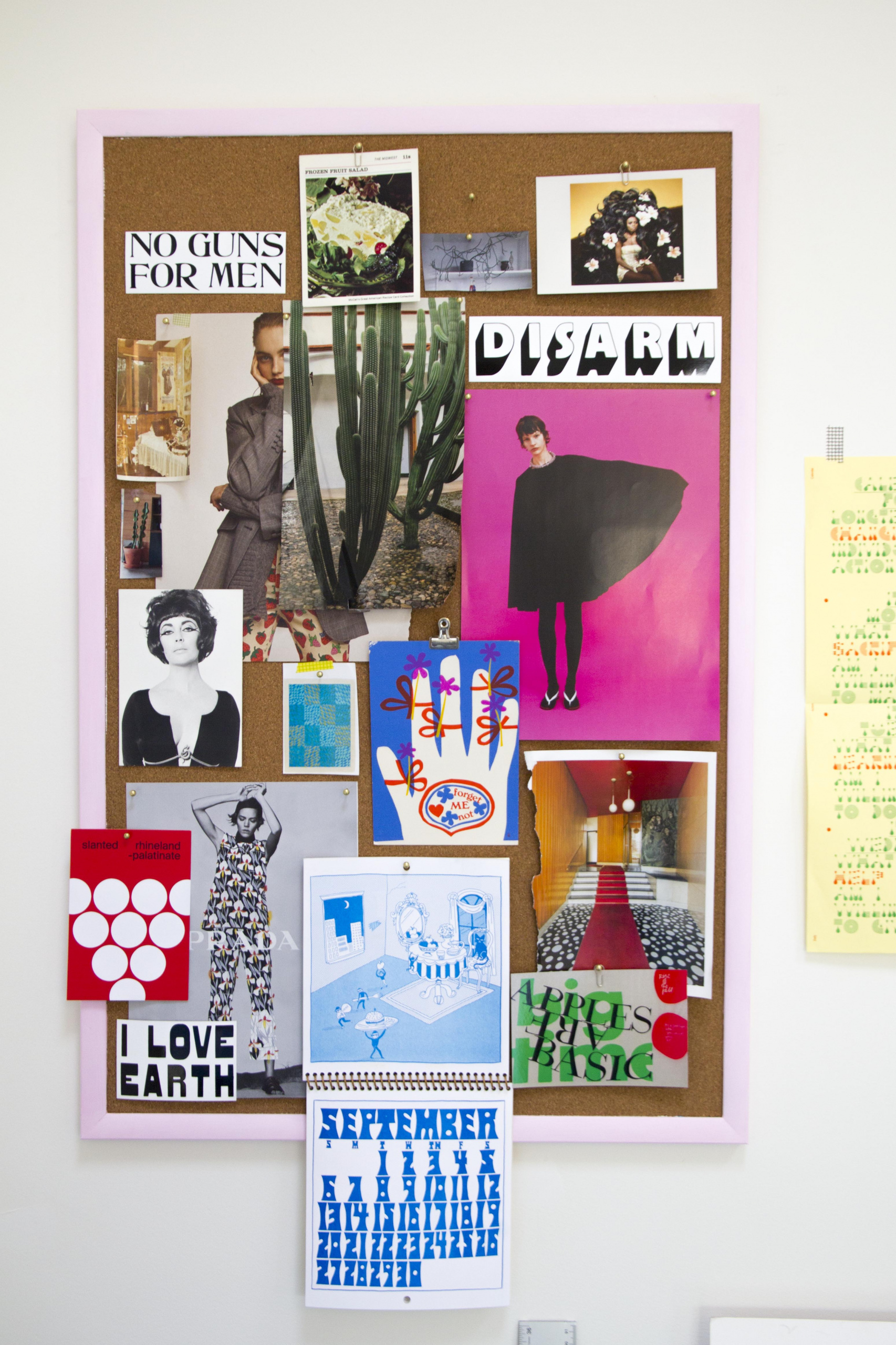 3. What are your favorite materials?
Acrylic gouache and bristol paper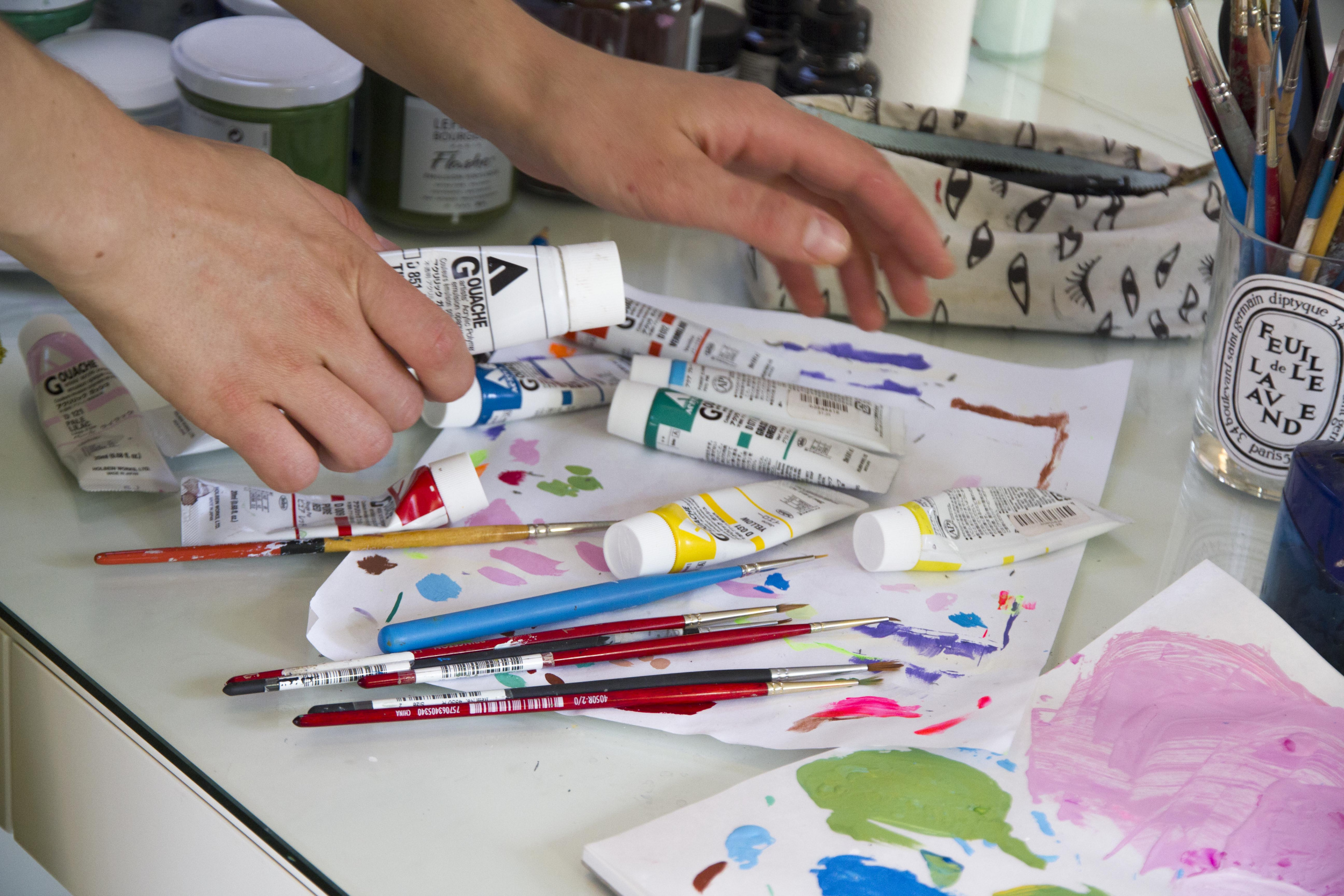 4. What are your favorite subjects to draw?
Women, fashion, and plants
5. Who are your favorite artists?
Kerry James Marshall, Alexander Girard, Corita Kent, Alexander Calder, Jules de Balincourt, Ruth Asawa, Norman Gilbert, Andy Warhol, Jonas Wood, Elizabeth Peyton, Henri Matisse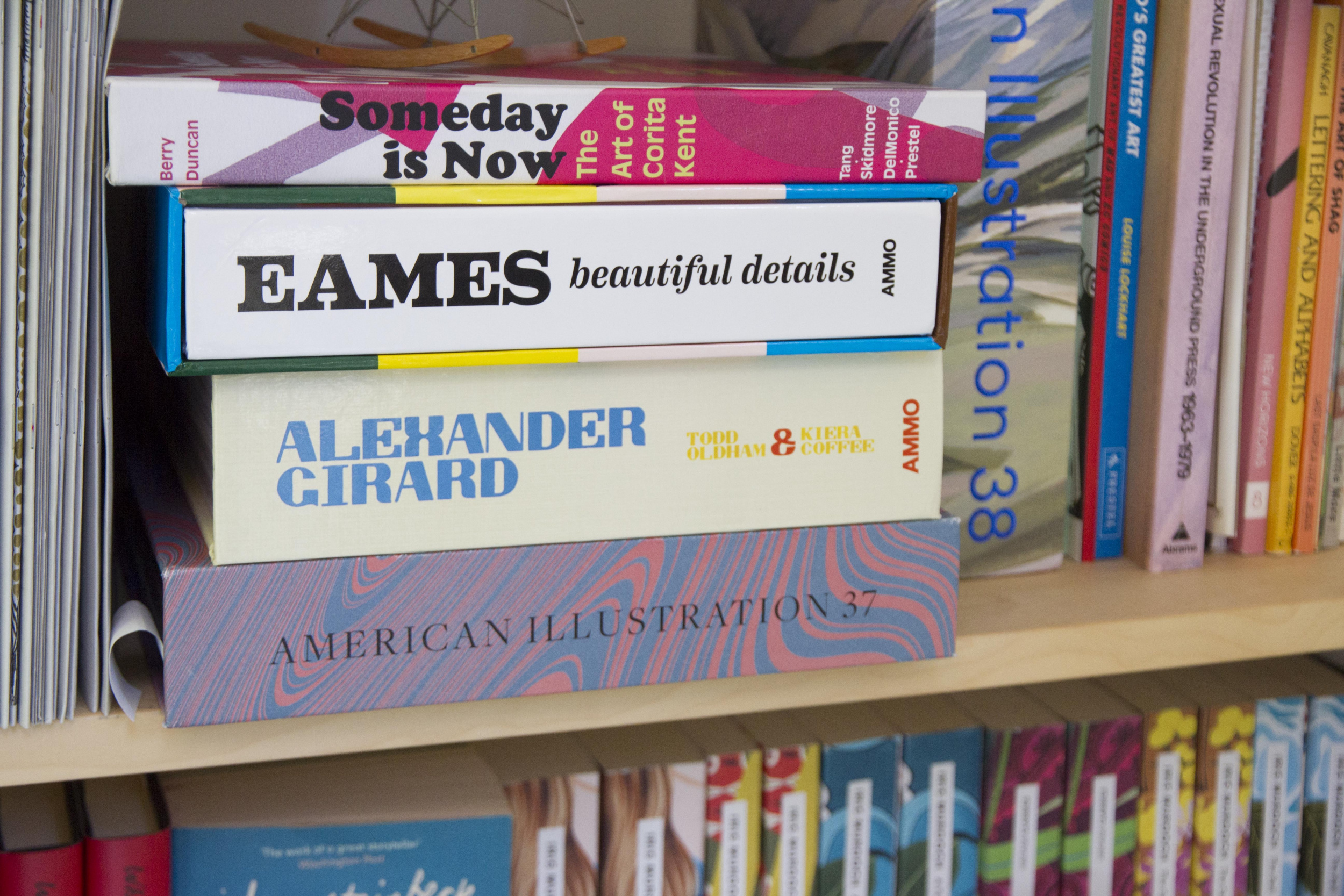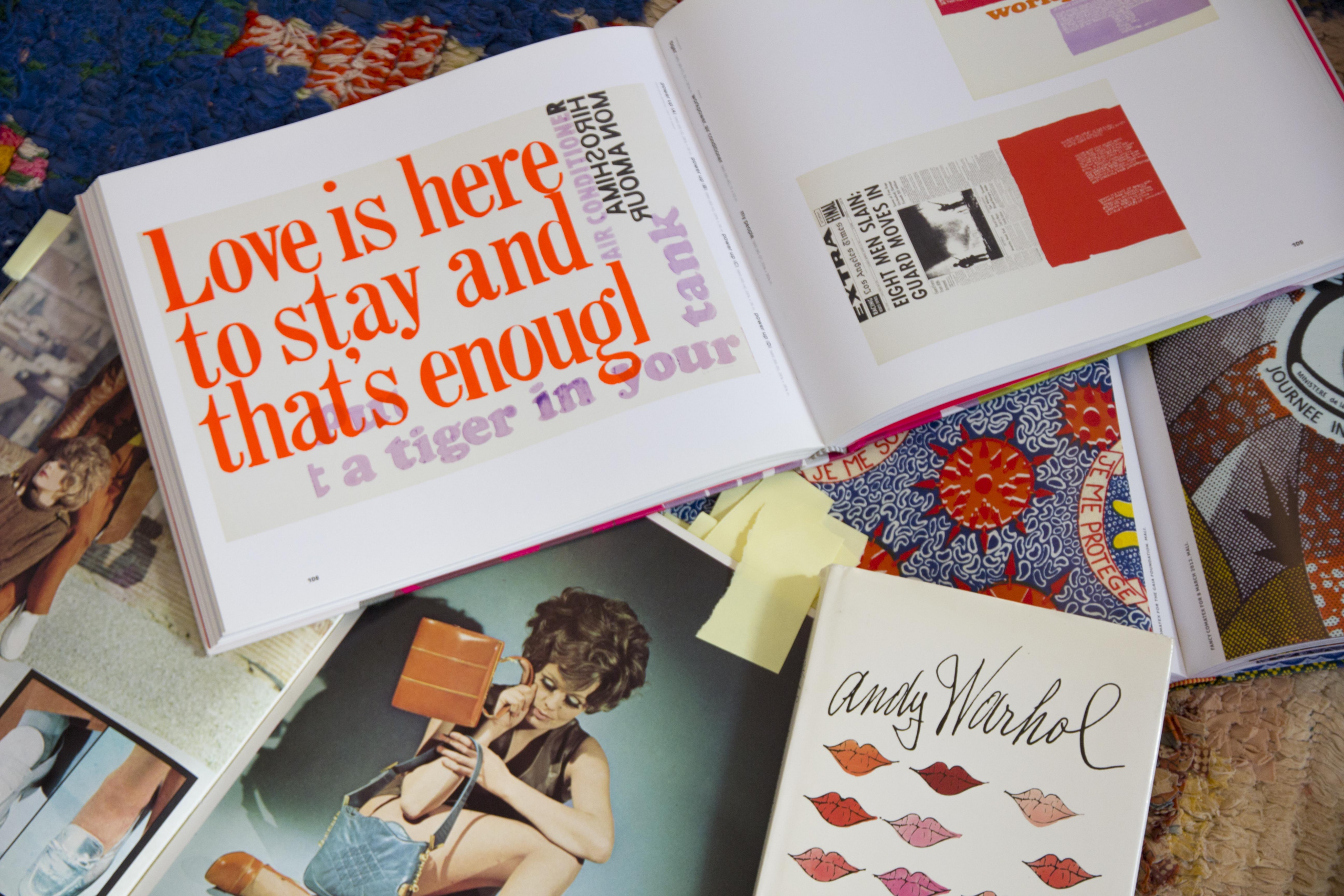 6. If you could see how one artist works from beginning to end, who would it be?
Corita Kent
7. If you were to make a 10 piece series, what would it be about?
Cacti. I'm working on it now!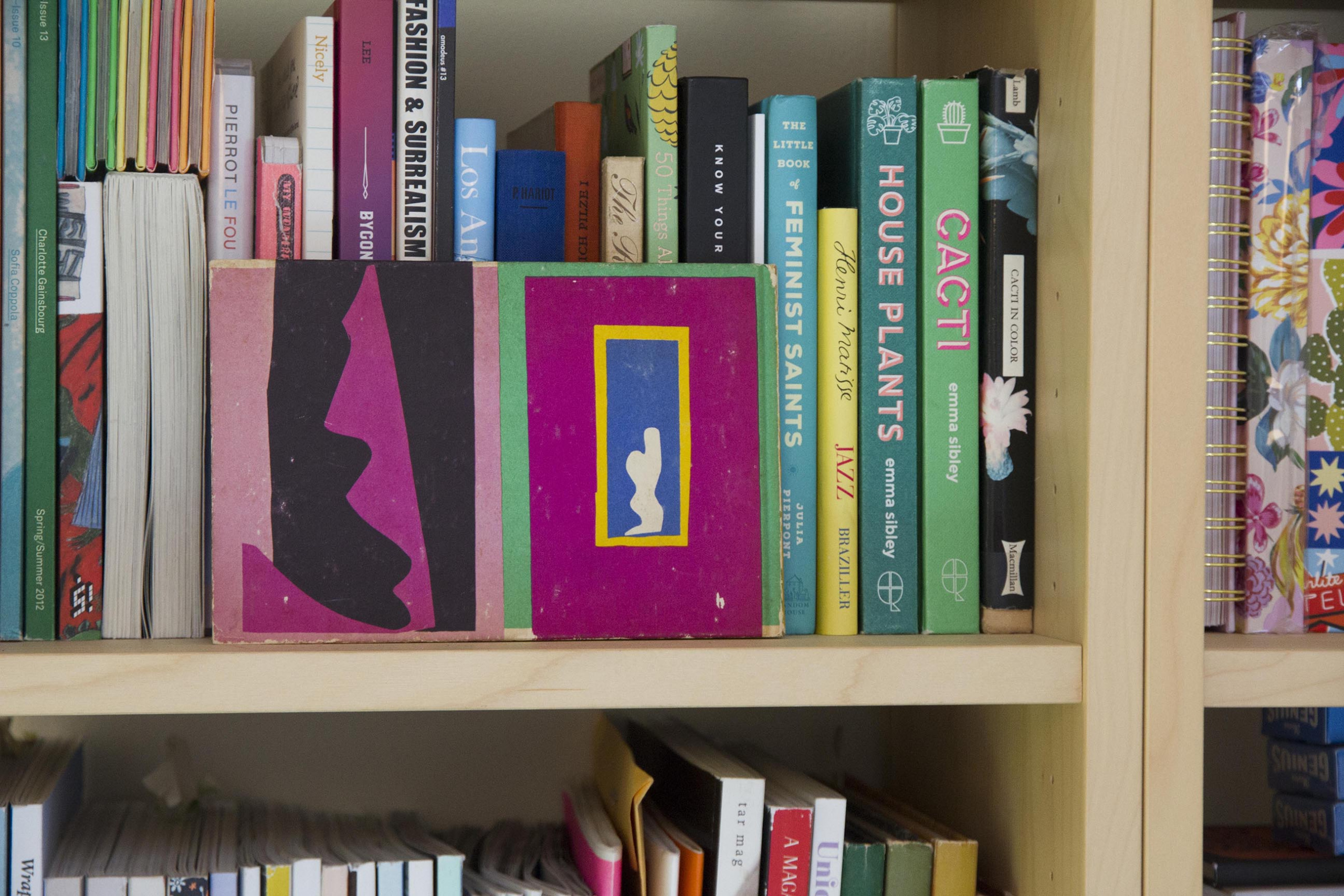 8. What book have you read recently, or what is your favorite book?
I've recently read Eve's Hollywood by Eve Babitz and Sister Outsider by Audre Lorde and would recommend both.
9. What sort of music do you like?
Lately, I've enjoyed listening to different types of Jazz, like Thelonious Monk, Bill Evans, and Mulatu Astatke.
10. When you meet another creative, what are you most interested by in them?
Their process.
11. If you were to collaborate with another artist living or dead, who would it be and what would you do with them?
I would love to collaborate with a designer like Miuccia Prada on a collection.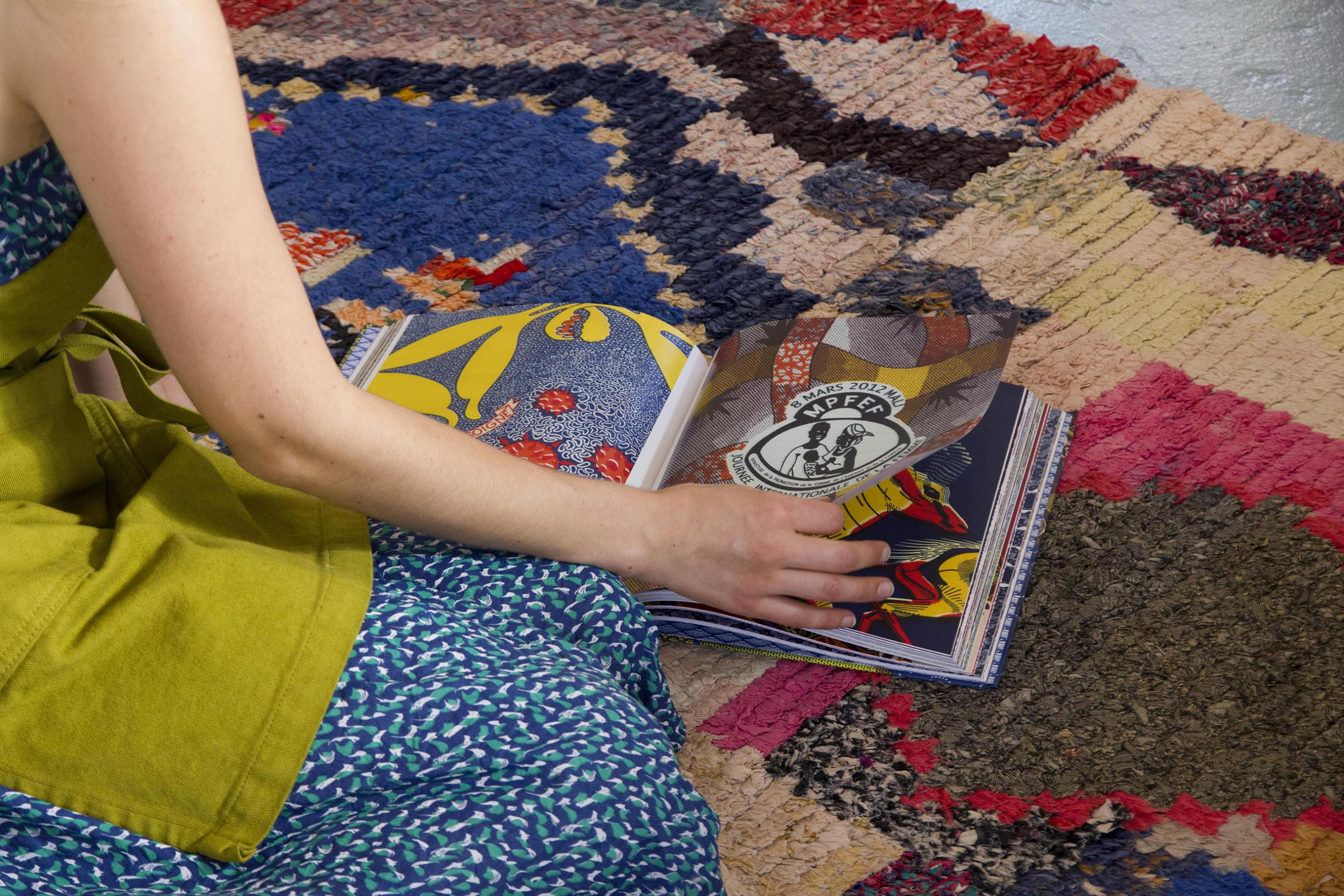 12. If you could live in any era when would it be?
The 1960s for the music, fashion, and art
13. If you could move anywhere and live comfortably/freely where would it be?
Scandinavia
14. What do you do when you have to be home with nothing to do?
Puzzles
15. What is one thing you want to do this year?
Vote our president out of office
16. If you had unlimited resources, what would you create?
My own lifestyle brand of clothing, accessories, furniture, and home goods, all made in an ecologically responsible way.
17. What is your favorite drink?
Hot tea
18. What are some new skills you would like to learn?
I would love to get better at animating my illustrations but haven't wanted to put in the learning time in front of my computer.
19. What is your favorite palette, please name at least 3 colors.
Chartreuse green, light pink, and terra cotta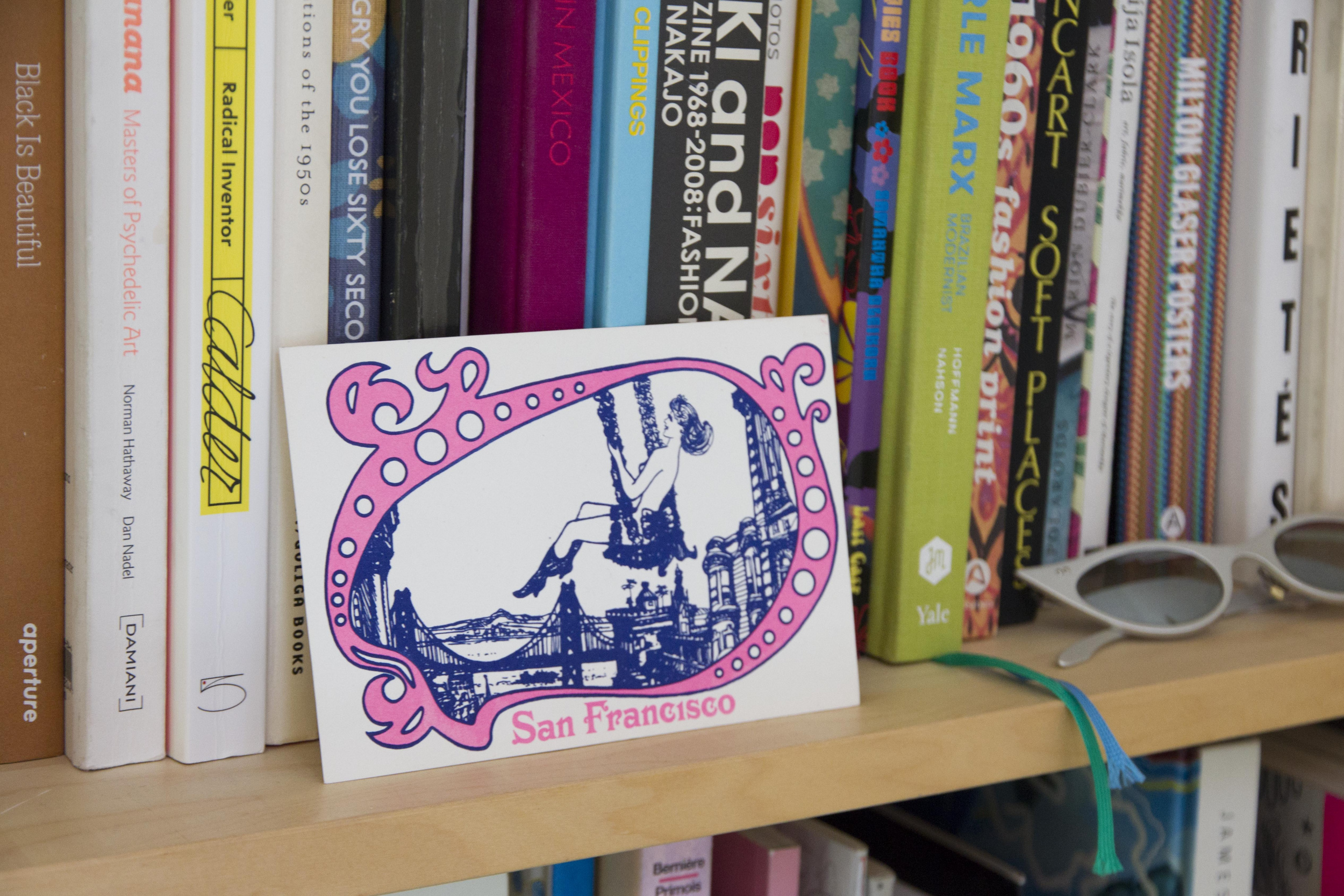 20. What is your favorite movie?
Harold and Maude
21. What time of day are you most able to concentrate?
It depends on the day, but usually In the afternoon, after lunch.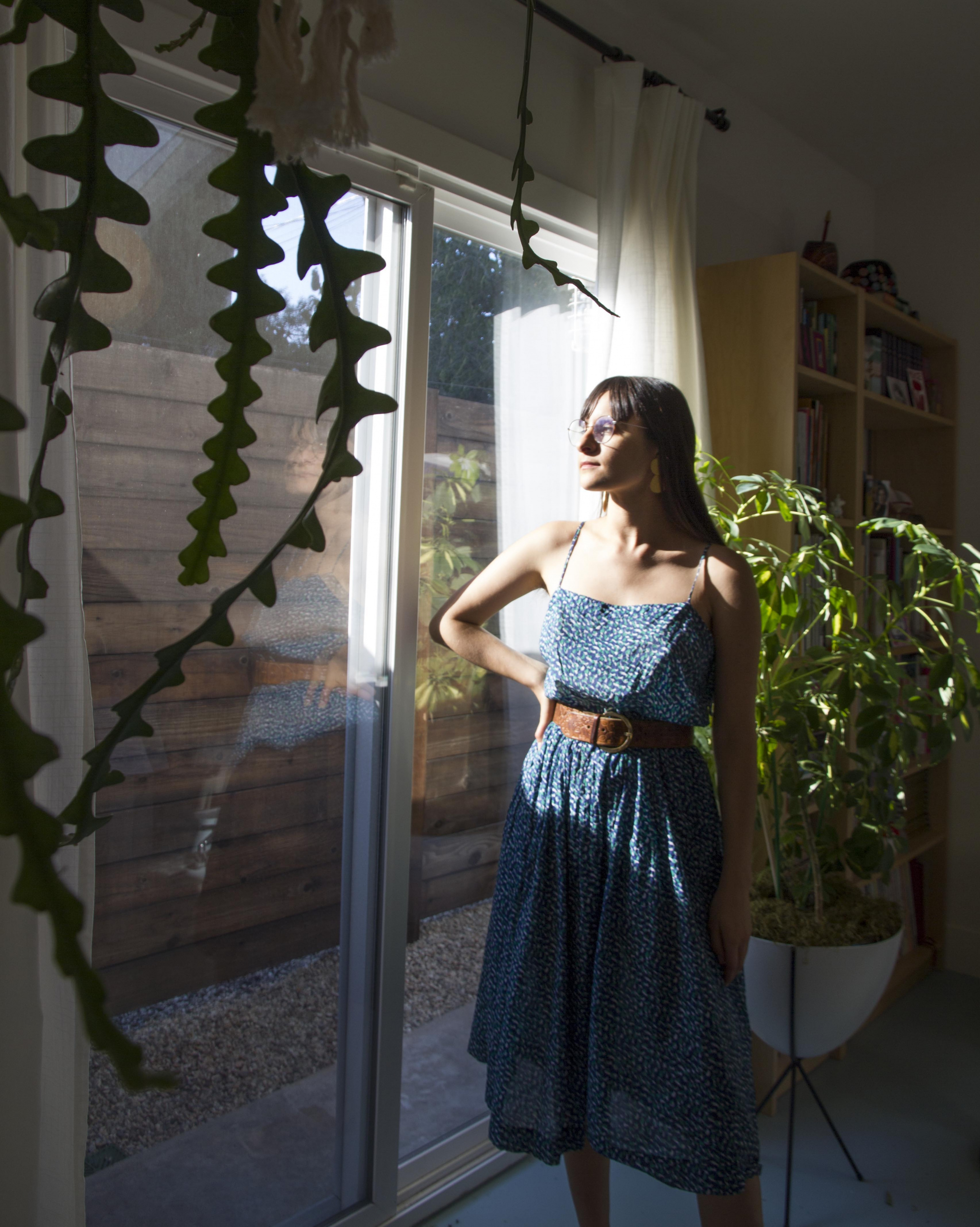 22. Do you have a favorite distraction?
My dog, Mushroom.
23. How do you unwind?
I cook dinner at the end of the day.