News & Features
2020.07.15 Works

ALBION PHILOSOPHY × Nina Chakrabarti
Nina Chakrabarti made an illustration for the newly opened "ALBION PHILOSOPHY" NEWoMan Yokohama store!
Based on the concept of "Let's go get Happy.", you can experience the philosophy of Albion's beauty in this store.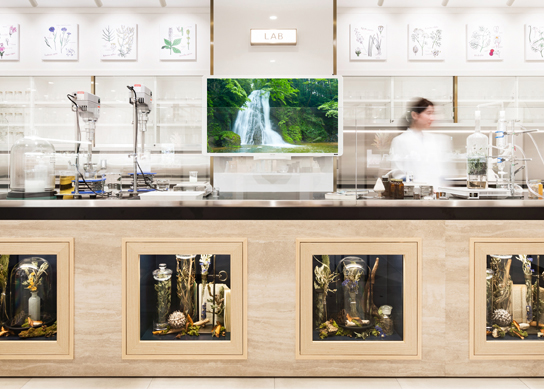 Nina drew a plant that is actually researched and cultivated in Albion!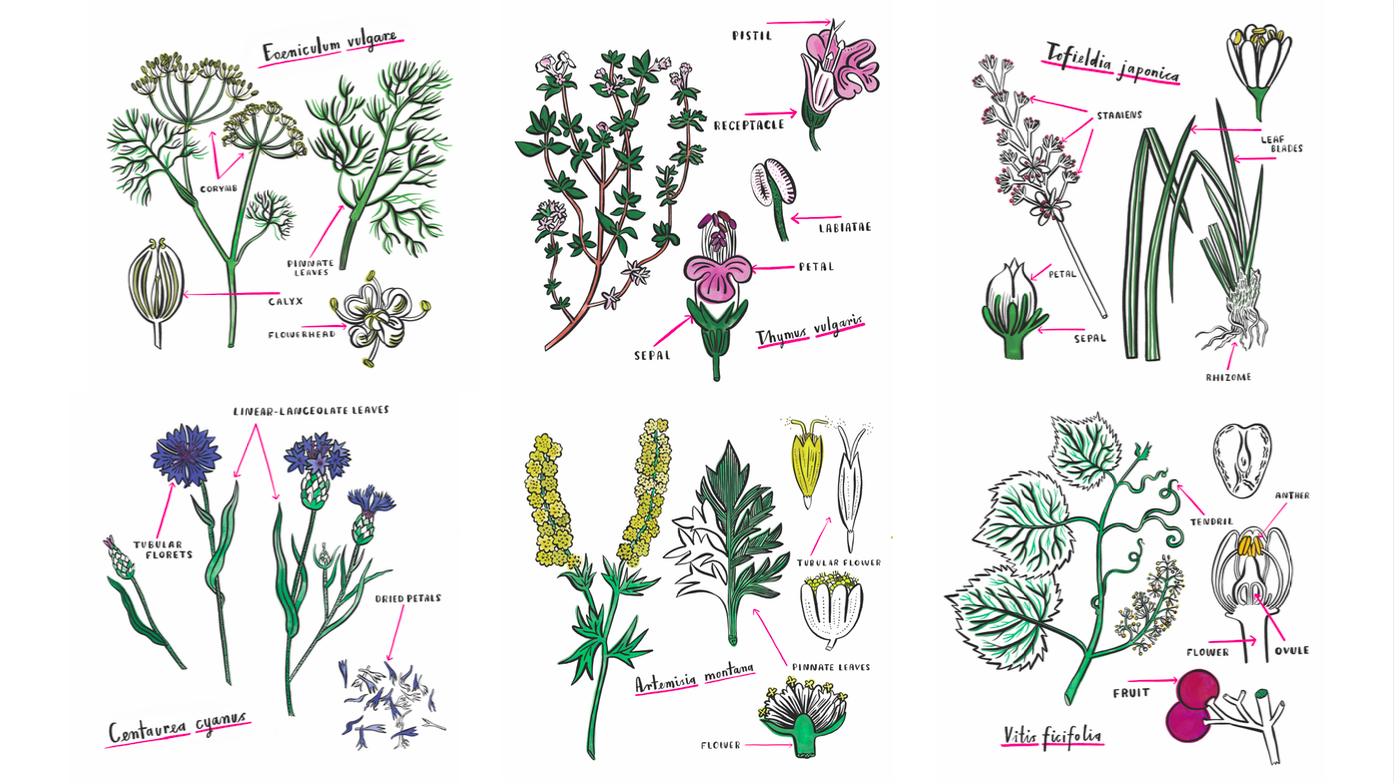 A wonderful event is being held, so please be safe and come to visit!
Nina's colorful and fun illustration is here!