About
Company Profile and History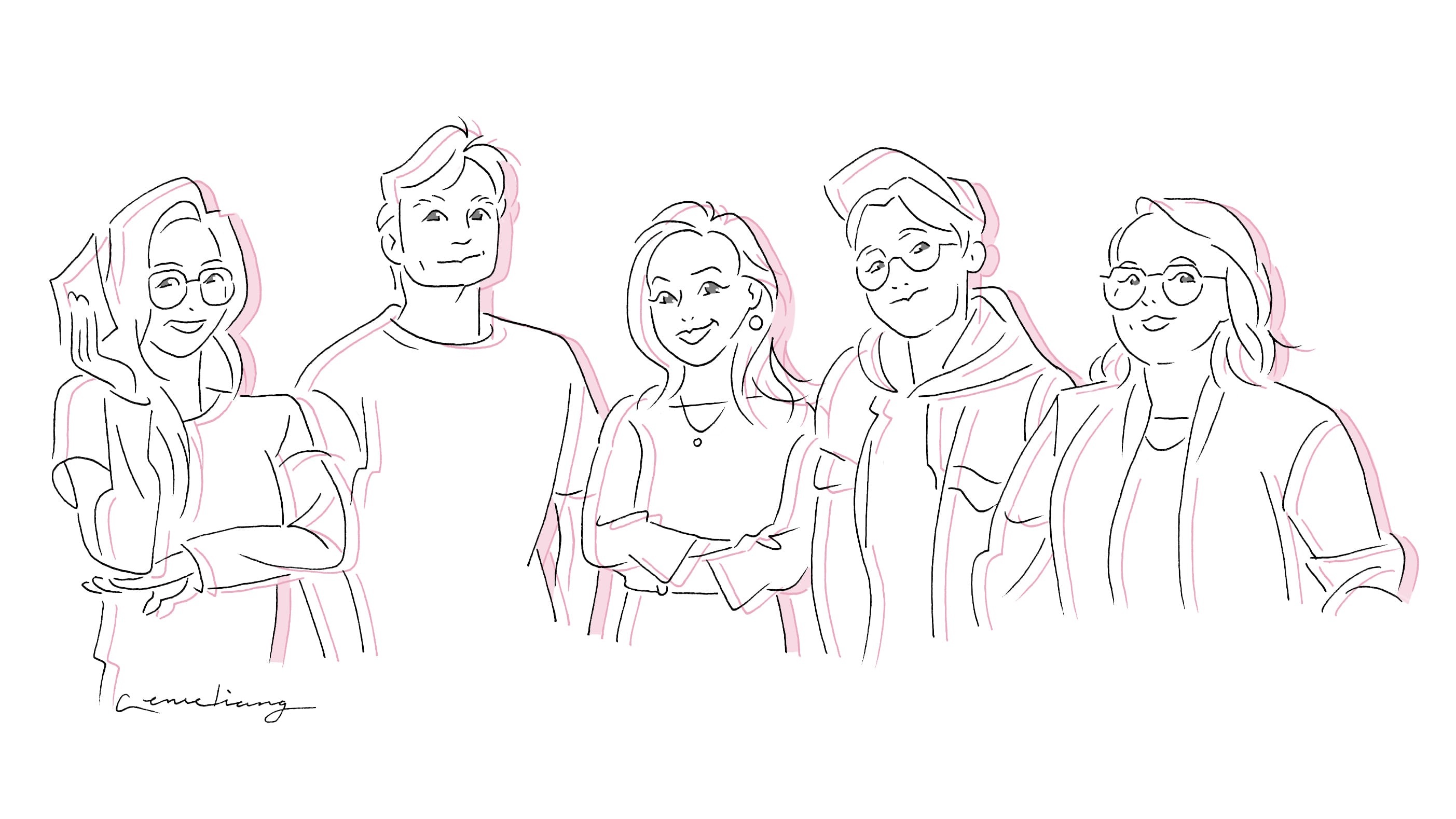 CWC is an acronym for Cross World Connections. When we established ourselves in 1991, we were the first creative agency in Japan to contractually represent illustrators. Our job is to cross borders in art and commerce, connecting artists worldwide to clients looking for exceptionally creative minds that will make their brand stand out.

With CWC, clients will find a diverse roster of artists with many unique voices. As the first globe-spanning art agency in Japan, we were known for bringing previously unknown yet unparalleled talents to the Japanese market, and now the world. With decades worth of experience, our world-class agent team works closely with clients and artists to support and fulfill any vision.

About our Logo:
Chicago-based graphic designer Alex van Dorp has created a new logo representing our commitment to moving forward in this era. The moving line that surrounds the text logo represents the creative energy that exists everywhere around us and the unique abilities our artists have. The world is ever-evolving, especially in this new decade, when change is a swift constant. We want to be a positive and active participant as this change occurs.
Company Profile
Company name
Cross World Connections Co., Ltd.
Representative
Junko Wong
Address
3-7-5-303, Ebisu-minami, Shibuya-ku, Tokyo 150-0022 Japan MAP
Phone Number
81-3-6452-4778
Established
4 Feb. 1991
Business
Specializes in agency work for illustrators both inside and out of Japan,
as well as creative production and representation for characters such as Blythe.
グループ会社
Junie Moon Co.
Our Clients