About
Company Profile and History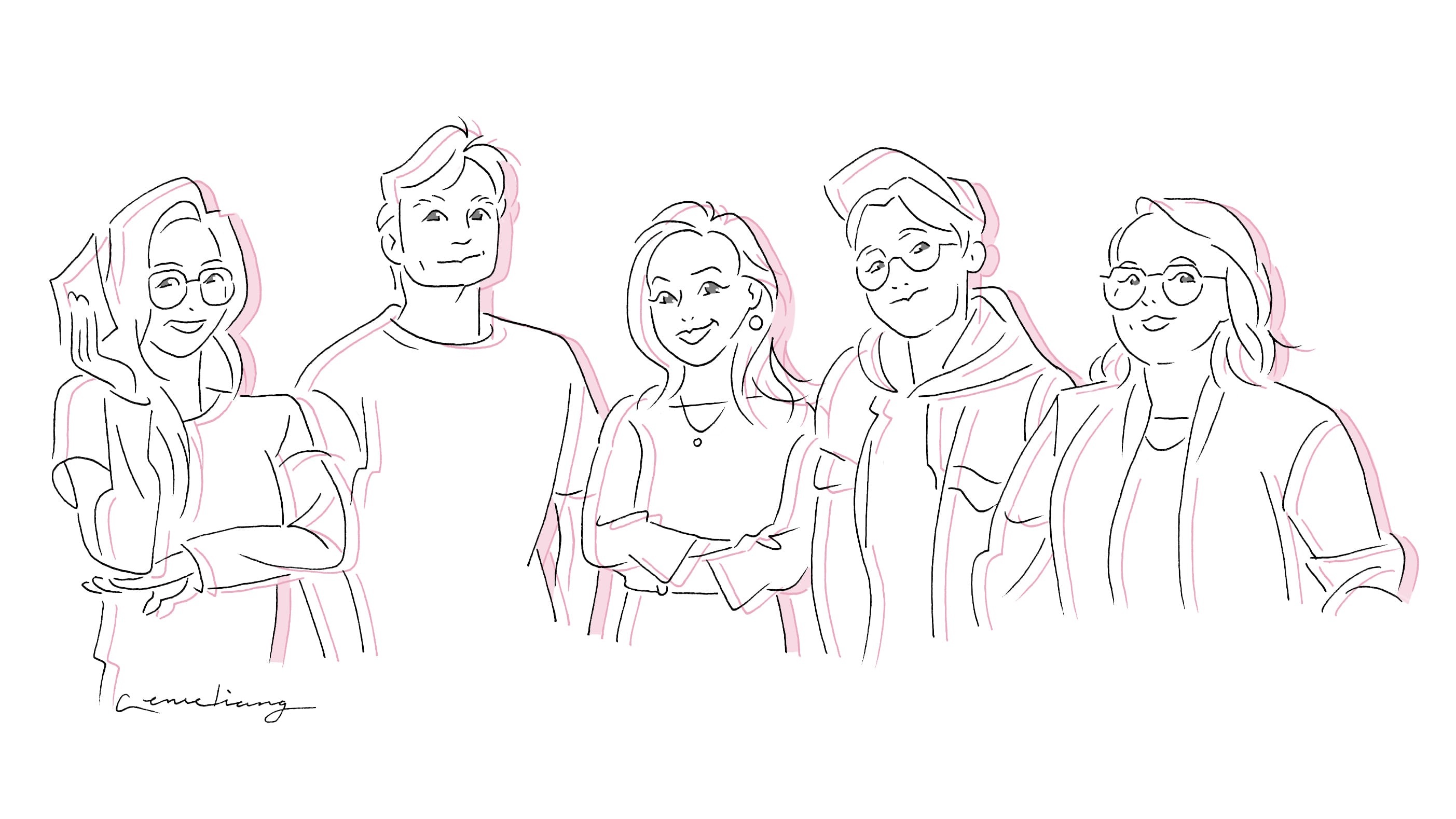 CWC is an acronym for Cross World Connections. When we established ourselves in 1991, we were the first creative agency in Japan to contractually represent illustrators. Our vision was to cross all borders in the world of art and commerce and connect artists/illustrators worldwide to clients seeking to collaborate with exceptional creative minds that will make their brand stand out.
Our choice to locate our company in Tokyo was deliberate; Japan has always been a hub of creativity, unafraid to merge Fine and Commercial art. Only in this country could you see Joseph Beuys, a German Fluxus artist, aired during prime time in a TV commercial. Only here could you discover contemporary art exhibited in a typical department store. This juxtaposition is what makes this country an ideal environment for creative work.
With CWC, you will find a diverse roster of artists with unique voices. We blend the vision and skill of fine art with the flexibility and application of commercial art to connect across the world. As understanding grew in the Japanese advertising industry for the agent's role along with an awareness of copyright laws and the necessity to protect intellectual rights, we began to add Japanese illustrators to the roster.
For nearly 30 years, we were known for bringing previously unknown and unparalleled talents to the Japanese market. Our scope has grown to include the Asia Pacific region and now the world. By pairing world-class artists with agents who have years of professional experience, CWC artists use their vision to inject any branding or marketing campaign with an iconic look and feel. Our agent team works closely with clients and artists to fulfill this vision.
About our Logo:
In December 2019, we asked for the CWC brand logo to be redesigned by Chicago based graphic designer Alex van Dorp. The bold typography in the center of our logo expresses strength and commitment to our purpose. The moving line that surrounds it is the creative energy that exists everywhere around us. The lines represent the unique view each artist and agent has of the world as it moves together toward the same goal. The world is ever-evolving, especially in this new decade, when change is a swift constant. It reminds us to always anticipate and have the ability to adapt. We want to be a positive and active participant as this change occurs.
Company Profile
Company name
Cross World Connections Co., Ltd.
Representative
Junko Wong
Address
3-7-5-303, Ebisu-minami, Shibuya-ku, Tokyo 150-0022 Japan MAP
Phone Number
81-3-6452-4778
Established
4 Feb. 1991
Business
Specializes in agency work for illustrators both inside and out of Japan,
as well as creative production and representation for characters such as Blythe.
グループ会社
Junie Moon Co.
Our Clients