About
Company Profile and History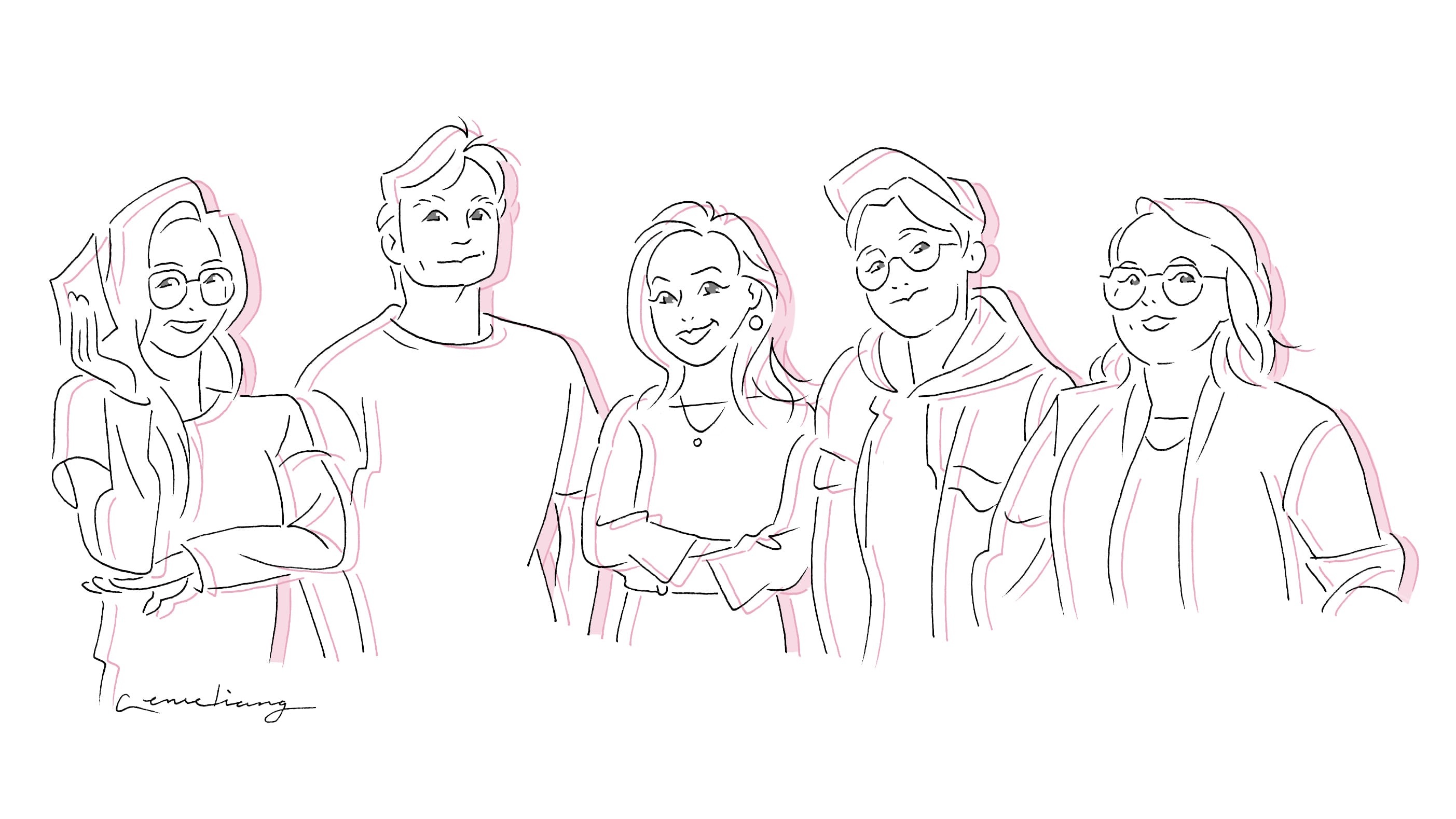 We are the original international illustration agency in Tokyo. Since our foundation in 1991, we have been pioneering the art of expression for a variety of diverse clients. We represent a wide range of illustrators to fit our client's needs. Our credentials include illustration for advertisement, marketing, packaging, fabric design, book publishing, and event planning, among others. Each of our talented illustrators will be a massive asset to your project. We also have in-house designers available to assist any client with their proposals. We run three retail stores in Japan along with an international online store, in which we sell character products and lifestyle goods. Our products are also available for wholesale to other retailers. Please feel free to contact our agents regarding any of our services. Our illustrator's portfolios are a download away, and we will always be happy to assist potential clients in any way.
Company Profile
Company name
Cross World Connections Co., Ltd.
Representative
Junko Wong
Address
3-10-6-301, Ebisu-minami, Shibuya-ku, Tokyo 150-0022 Japan MAP
Phone Number
81-3-6452-4778
Established
4 Feb. 1991
Business
Specializes in agency work for illustrators both inside and out of Japan,
as well as creative production and representation for characters such as Blythe.
グループ会社
Junie Moon Co.
Our Clients